News
The Joker Origins Film May Focus on Young, Bullied Kid
The Joker origins film will cover a younger, bullied version of the character...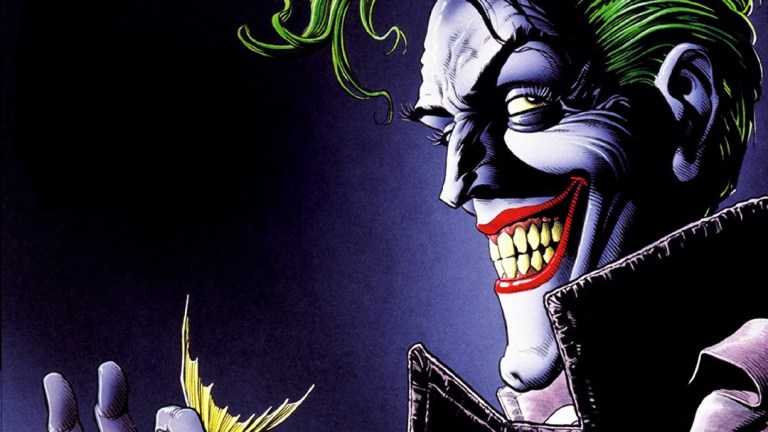 Last week came the news that a Joker origins movie is in the works at Warner Bros. Martin Scorsese is set to produce the film, with The Hangover director Todd Phillips set to direct. This project is independent of Jared Leto's take on The Joker, with Leto set for at least two more films as Batman's most famous nemesis too.
One or two new details about the Joker origins projects have now arrived via a slightly different source too. Former MMA fighter Brendan Schaub has appeared on the Joe Rogan Experience podcast, and his agent is Todd Feldman. Feldman also represents Todd Phillips. And Schaub said of the Joker project that "my boy Todd Feldman put this together with Todd Phillips."
"It's dark. It's like a dark Joker. As a kid, he had a permanent smile and everyone made fun of him. It's like on the streets of Brooklyn. It's super dark and real," he told The Joe Rogan Experience.
The "super dark and real" part is in line with what was dropped last week, but let's consider the source on this one.
Read and download the full Den of Geek Special Edition magazine here!