News
The Joker Origin Movie Screenplay Nearly Ready
Warner Bros might just have its Joker origins movie ready to film next year at this rate...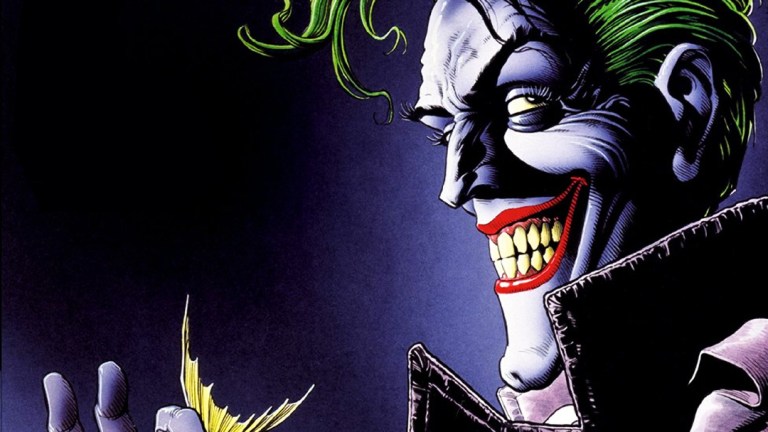 It looks like news broke of the planned The Joker origin story movie that Warner Bros is setting up long after work had actually begun on the film. This is the movie that won't feature Jared Leto as The Joker (although he will be back in at least two films, including Suicide Squad 2), will be overseen by Martin Scorsese in some capacity, and that The Hangover's Todd Phillips is set to direct.
Furthermore, it looks like the project may be on the fast track.
Variety is reporting that the screenplay for the movie is expected to be handed over to Warner Bros next week. It's a fair assumption that the studio will want to do some tinkering work with it, and the script that lands may, of course, not past muster.
But if it does? Then Warner Bros will be in position to get the film moving quickly. In particular, it's likely to eye a shoot in 2018, that could yet see The Joker movie – whatever it ends up being called, anyway – in cinemas as early as 2019.
There's been no official confirmation on timings from Warner Bros, we should add. But as we hear more, we'll keep you posted…