News
The Interstellar Trailer is Here
Watch the out-of-this-world trailer for Christopher Nolan's latest reality bender....Interstellar.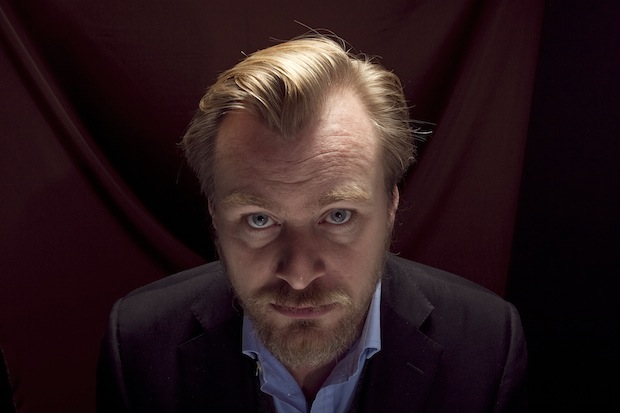 The movie slate for 2014 has many intriguing and tangible blockbusters on the horizon, but nothing has quite excited us or made our minds dream like Interstellar. The first film from Christopher Nolan following his masterful The Dark Knight Trilogy, Interstellar would have been highly anticipated no matter what. But the prospect of a whole film built around the mind-bending and time-and-space disorienting theories of Kip Thorne involving wormholes? It is the sci-fi movie quantum mechanics geeks have been waiting for. And now the trailer is here. And it's amazing.
In that not too distant future, severe alterations in global conditions make growing agriculture unsustainable. It is only in the bleakest of times that a group of explorers will make use of a newly discovered wormhole to surpass the limitations on human space travel and conquer the vast distances involved in an interstellar voyage.
Interstellar stars Matthew McConaughey, Anne Hathaway, Jessica Chastain, Matt Damon, Casey Affleck, John Lithgow, Topher Grace, Wes Bentley, Mackenzie Foy, and Michael Caine. Written by Jonathan Nolan and Christopher Nolan, and shot partially in IMAX, the film marks their first original collaboration since Inception.
Interstellaropens November 7, 2014.
Like us on Facebook and follow us on Twitter for all news updates related to the world of geek. And Google+, if that's your thing!