News
The Halloween ready reckoner
This was obligatory, really. Did you really think we'd let Halloween pass without doing a ready reckoner of the Halloween movies?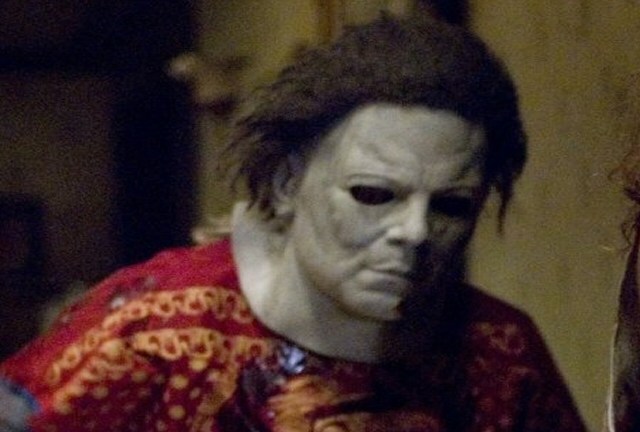 Tis the season! The first Halloween movie is one of the few horror movies that is widely recognised as a classic by film enthusiasts from beyond the genre. The theme music is instantly recognisable to even the most casual cinema-goer and man in the mask is unquestionably iconic.
While Halloween has had a telling influence over some of the finest horror movies of the last thirty years, its own follow-ons have never been able to step out of the originals shadow. You'll notice from the reviews that I liked the remake. If you all disagree, take it to the comments section. I just enjoyed the film and am not at all precious about the original, which is a classic but certainly flawed (please see the end when Michael Myers removes his mask to reveal that he is just a sort of awkward looking guy).
Halloween
Exceptional early slasher. Overly romanticised by fans, but essential viewing none the less.
Halloween 2
Immediately picks up where the last left off. In story, not in quality. Better than you'd expect but far from perfect.
Halloween 3: Season Of The Witch
No Michael Meyers. No witch, either. Fun horror flick but completely out of place.
Halloween 4: The Return Of Michael Myers
More like an action movie. Had some interesting ideas that don't really pan out. Good ending, mind.
Halloween 5: The Revenge Of Michael Myers
Features great photography. Otherwise, this film is baffling mess of bad decisions rush released to capitalise on the success of part 4.
Halloween: The Curse OF Michael Meyers
Conspiracy theory about Michael Myers being the controlled by an ancient cult. Painfully stupid.
Halloween H20: 20 Years Later
Not the return to form it was billed. Wasted strong cast with a weak story brought to the screen with little life.
Halloween: Resurrection
An attempt to modernise the franchise falls embarrassingly on its face. Kung-fu Busta Rhymes, anyone?
Halloween (2007)
Interesting remake. Not as good as the original, but brutal and featured a cracking ending.