News
The Glass Castle: Trailer for Brie Larson Movie
Brie Larson, Naomi Watts and Woody Harrelson star in the incoming The Glass Castle. Here's the new trailer.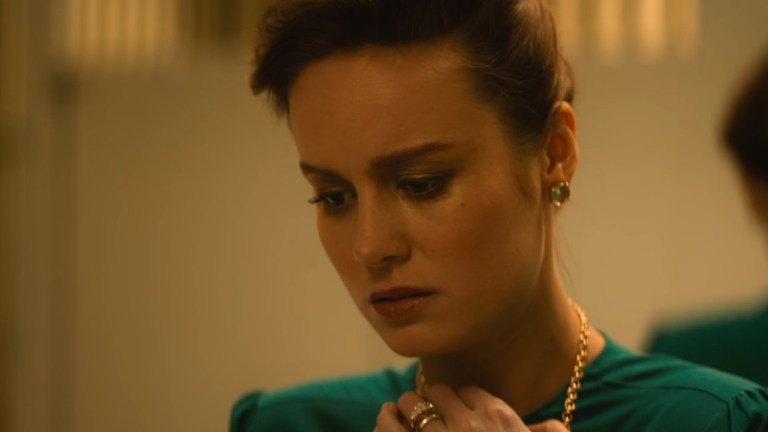 Arriving in theaters next month is The Glass Castle, based on the memoir of Jeanette Walls. The movie has been adapted by Destin Daniel Cretton and Andrew Lanham, with the former also directing. And it's assembled quite a cast.
On duty for this one are Brie Larson, Naomi Watts and Woody Harrelson, with the film following Larson as Walls, growing up with a family described both as dysfunctional, and nonconformist nomads. Quite a mix.
Watch the trailer here…
Here's the official synopsis:
Chronicling the adventures of an eccentric, resilient and tight-knit family, THE GLASS CASTLE is a remarkable story of unconditional love. Oscar® winner Brie Larson brings Jeannette Walls's best-selling memoir to life as a young woman who, influenced by the joyfully wild nature of her deeply dysfunctional father (Woody Harrelson), found the fiery determination to carve out a successful life on her own terms.
The Glass Castle Release Date
The film will be released on August 11.