News
Stephen King's The Girl Who Loved Tom Gordon to Become a Movie
The Girl Who Loved Tom Gordon is getting the movie treatment. What Stephen King story isn't these days?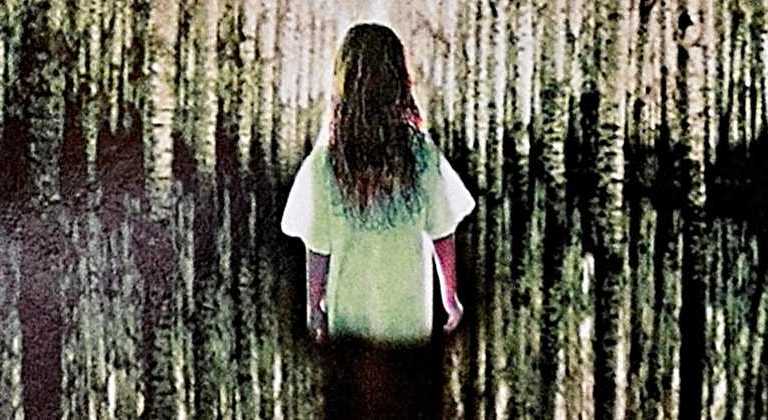 The Stephen King movie renaissance will continue with an adaptation of the writer's 1999 novel The Girl Who Loved Tom Gordon. The project is still in its early days, according to THR, and the search for a writer to pen the script is underway.
The Girl Who Loved Tom Gordon tells the surprisingly uplifting story of a 9-year-old girl named Trisha who is lost in the woods after straying from her mother and brother during a hiking trip. Forced to survive on her own, Trisha is inspired by her favorite baseball player, former Red Sox pitcher Tom Gordon, to face off against the God of the Lost, an evil entity which she believes is hunting her. Needless to say, fans of the It movies' resourceful young heroes, the Losers' Club, should keep an eye out for this one. 
The adaptation is being produced by Chris Romero, the former wife of director George A. Romero, as well as It's Roy Lee, Jon Berg of Vertigo Films, and Ryan Silbert of Origin Story. Interestingly enough, the Romeros have long been involved with an adaptation of The Girl Who Loved Tom Gordon. The legendary horror director, who'd previously collaborated with King on Creepshow and The Dark Half, tried to make the movie in the early 2000s before the project ended up in development hell. George Romero passed away in 2017.
"I'm thrilled that my book is being brought to the screen, and that George's company is involved. Chris [Romero] has worked long and hard to make this project happen," King said in a statement.
The Girl Who Loved Tom Gordon is just the latest in a long list of upcoming King adaptations. Besides It Chapter Two, this fall will also see the release of The Shining sequel, Doctor Sleep, and the return of Hulu's Castle Rock. 
John Saavedra is an associate editor at Den of Geek. Read more of his work here. Follow him on Twitter @johnsjr9.