News
The Frozen Short Before Coco Is Being Pulled From Theaters
Olaf's Frozen Adventure isn't get the warm reception Disney imagined.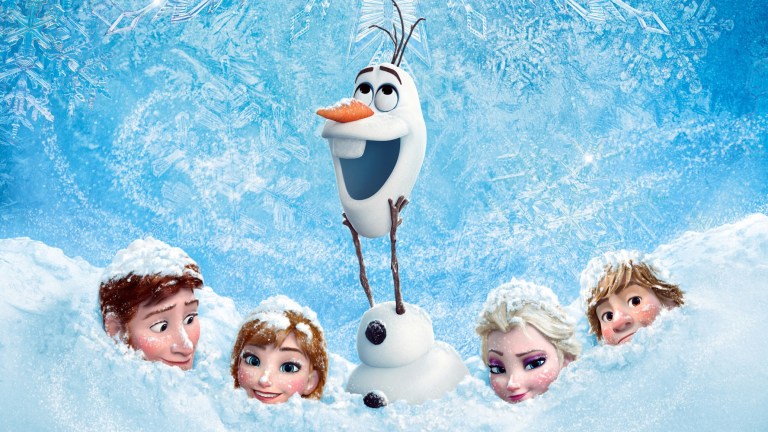 Pixar's Coco has been a critical darling (you can read our review here) and a strong performer at the box office. Oddly enough, the one nearly universal complaint about the film is Disney's Frozen short before it. The 21-minute Olaf's Frozen Adventure stretches the definition of a short, leading parents, kids, and critics alike to show disdain for the Christmas-themed animation. 
The protest against Olaf has gotten so loud that Disney is now reportedly pulling Olaf's Frozen Adventure from the Coco release starting on Friday, Dec. 8th. Cinemas will thus be able to program an extra screening of Coco each day as a consequence. 
Olaf's Frozen Adventure was originally slated to air on television as a Christmas special, but Disney scrapped those plans and opted to run it before Coco.
In the UK, Disney's Frozen found itself back in the box office top ten last week, courtesy of a special re-release that saw the inclusion of a new 21 minute short film, Olaf's Frozen Adventure beforehand. The original plan was to play the short before Pixar's Coco. But Coco doesn't land in the UK until next month, and because the new Frozen short is Christmas-themed, Disney opted with a limited Frozen release in the UK instead.