News
The first poster for Darren Aronofsky's Noah
Ahead of the first trailer tomorrow, here's the poster for Darren Aronofsky's Noah...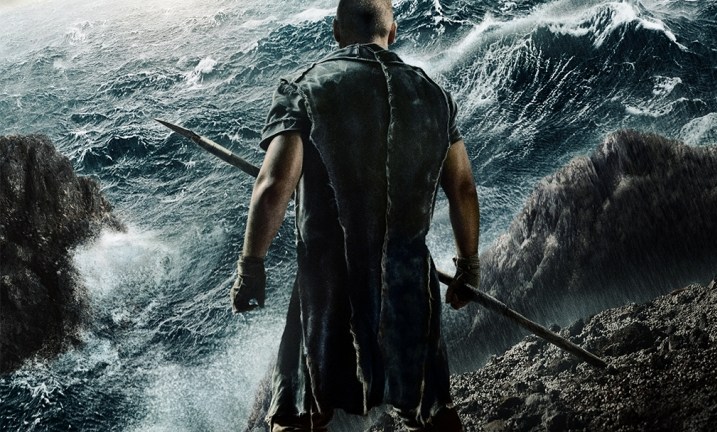 Ahead of the release of the full trailer for the film, Paramount Pictures has released the maiden poster for Darren Aronofsky's upcoming epic, Noah.
The movie, one of two big biblical movies set for 2014 (the other being Ridley Scott's Exodus), arrives in March. Its cast features Russell Crowe, Jennifer Connelly, Ray Winstone, Emma Watson,  Anthony Hopkins and Logan Lerman.
The full trailer arrives tomorrow (there's a pesky trailer for the trailer doing the rounds, but we've long since banned them from the site), but ahead of that, here's the poster…
Follow our Twitter feed for faster news and bad jokes right here. And be our Facebook chum here.