News
The Final Destination: new taster clip!
Final Destination 4 is firmly obeying the rules of the genre if this new taster clip from the film is anything to go by…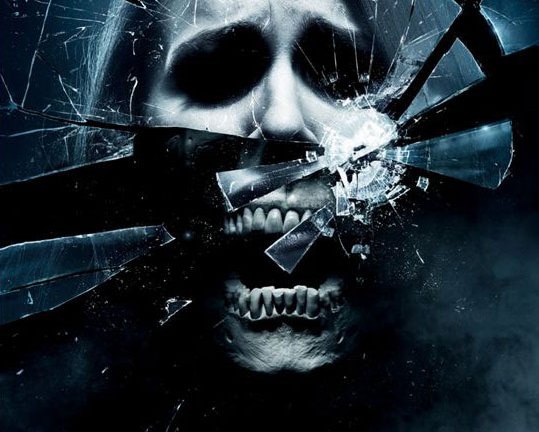 Never say "I guess it's not my turn to die". That seems to be a good plan in a Final Destination movie, and all concerned could well be reminded of some of the ruiles of the game that the Scream trilogy clarified.
Anyway, as posters start to pop up for The Final Destination's release at the end of the month, our excitement level continues to grow. This, the fourth Final Destination movie, has two things going for it. Firstly, even though it has gimmick written all over it, it's going to be in 3D. I'm still waiting for the film to come along that genuinely sells 3D to me, and I don't expect The Final Destination to be it. But it should be a bit of a hoot nonetheless.
The second factor is director David R Ellis. By distance, the most gleefully fun of the Final Destination movies has been the second in the series, which was helmed by Ellis. It had no pretence, and simply set up more and more extraordinary set pieces with which to bump off its cast. Guessing how everyone was going to meet their maker was spectacularly good fun, and even with the aid of a few bottles of the cheapest beer we could find, when I and a few friends saw the film on DVD, we struggled to match the ingenuity of Ellis and his team. Ellis didn't helm the third film – he was too busy making Snakes On A Plane – but he's firmly back for this fourth instalment, which you suspect will live in cinemas for one weekend and not a great deal longer from 28th August.
Anyway, to business. There's a new 30 second taster clip from the film that's been released, that we wouldn't ordinarily post. Yet in this case, it hopefully sets the tone for the rest of the film, with its tongue firmly in its cheek, and the challenge set to come up with increasingly unpredictable scenarios so that the assorted unknowns can leave the screen before the credits roll. And yep, there's the character who reckons that it's not his day to die too. The fool.