News
The Fast And The Furious 5 zooming ahead
Fast & Furious hits US cinemas this week. But it's not the last time that Vin Diesel and Paul Walker will be revving their engines...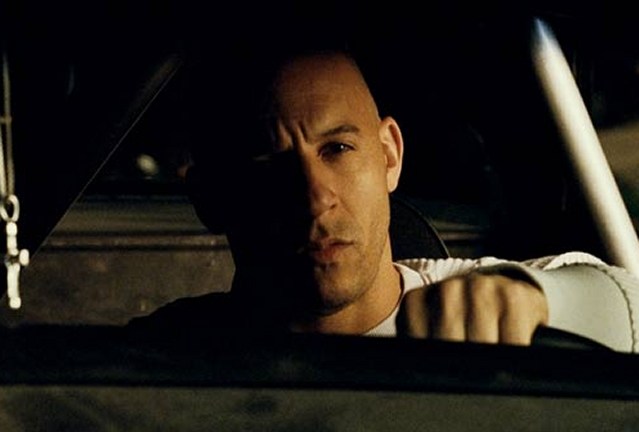 Part 4 may not even be out of the starter's blocks yet, but Fast And Furious' main man, Paul Walker, has already gone on record saying that talk of another instalment of the piston-pounding, muscle car franchise has gone "beyond rumours at this point." Vin Diesel's keen too, according to Walker, which should pretty much seal the deal.
"I've spoken with executives at Universal and they're pretty serious about it," Walker told Movies Online. "They're developing it. They know where they want it to take place. They want to do it in Europe."
Walker then continued: "I'd really want everyone to do their due diligence and put time into [any future sequel]. I don't think it'd be too hard to make the very best one yet. I don't think the best one yet has been made yet. If we were going to go make a fifth one, that one would have to be the best one in my mind. Otherwise, let's not do it."
On the subject on Vin Diesel reprising his Toretto role for a third time, Walker was pretty candid. "I know Vin's in there already," the actor said. Walker would also love to see Tyrese Gibson's character from 2 Fast 2 Furious return.
"Oh, man, he's my brother. I love that guy. I had so much fun with him making the second one. He's just one of those people that's fun to be around. He's just a big kid."
I'll officially throw my hat into the ring right now and go for 'The Fast and The Furious: Fifth Gear' as a working title. Fast And Furious is out here on the 10th of April.