News
The Expendables 4 Confirmed by Sylvester Stallone
"Everyone's expecting something different, and we're going to give it to 'em", says Sylvester Stallone of The Expendables 4...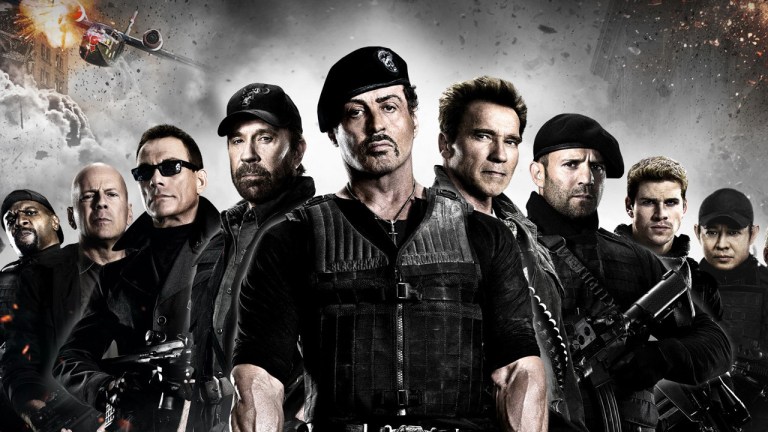 Sylvester Stallone has confirmed reports from the end of last year that The Expendables 4 is on the way. In a video he uploaded to his Facebook feed over the festive period, Stallone said that he was working on the next Expendables, and "that was going to be great, fingers crossed."
He added that "we're going to do our best. I think we've got some really great actors going, we've got great ideas, everyone's expecting something different and we're going to give it to 'em."
The Expendables 4 is set to shoot later this year, ahead of a release in 2018. Thus far, there's been no formal announcement as to which actors are returning (Jason Statham is surely a shoo-in), and who's going to direct the movie (each of The Expendables films has had a different helmer so far). It's expected that Stallone will be penning the screenplay, though.
The Expendables 4 is expected to be the last movie in the series, with plans still afoot for a television show too.
We'll keep you posted as we hear more. The Facebook post from Sylvester Stallone can be found here.