News
The Equalizer, Starring Denzel, Gets Delayed Five Months
The Equalizer will be heading to the big screen, starring Denzel Washington. Just a bit later than planned...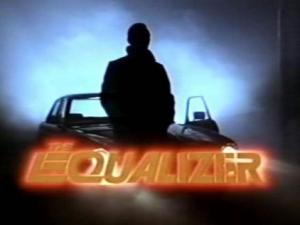 Sony is still pressing ahead with a movie based on the TV series The Equalizer, but it's now been revealed that it's bought itself a bit more time to get it to the screen.
The movie had originally been scheduled for release on April 11th 2014. It's now moving it to the relatively barren box office fields of September though, with a September 26th 2014 release date inked in. Rarely is a box office hit unleashed in September, yet Sony has had quite a lot of success with the Resident Evil movies being released in that timeframe.
The new movie will be directed by Antonie Fuqua, hot off the back of Olympus Has Fallen, and it'll star Denzel Washington, Chloe Grace Moretz and Melissa Leo.
More on the the movie as we hear it.