News
The Equalizer 2 Trailer, Release Date, Cast, and News
Here's everything you need to know about the return of Denzel Washington in The Equalizer 2!
Denzel Washington has tackled every kind of role over his storied Oscar-winning career. Yet, his starring role in director Antoine Fuqua's 2014 actioner The Equalizer – a reboot of the 1985-1989 CBS TV show, which starred Edward Woodward – tapped into a special kind of justice kick that made it a crowd-pleaser as Washington's ex-CIA operative Robert McCall unleashed hell on Earth for abusive, exploitative Russian mobsters. Antoine Fuqua, who directed the initial 2014 reboot film, returns to helm the sequel. He works off a script by Richard Wenk, who wrote the first movie and Fuqua's 2016 The Magnificent Seven remake, as well as The Expendables 2 and 16 Blocks.
The Equalizer 2 Trailer
Check out the new trailer for The Equalizer 2…
And here's the earlier one…
The Equalizer 2 Release Date
The Equalizer 2 opens on July 20.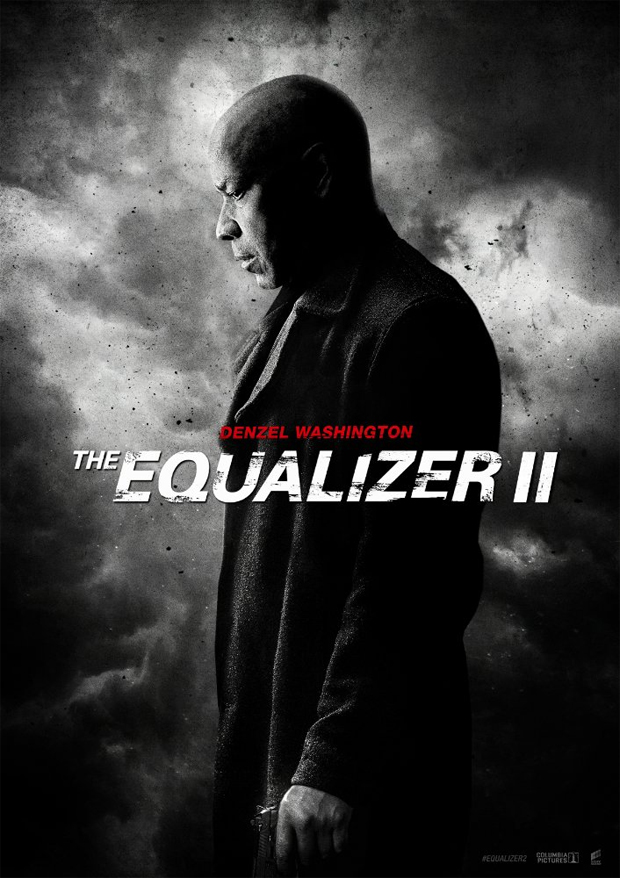 The Equalizer 2 Cast
Ashton Sanders has a lead role in the film, reports Deadline. Sanders's character, while not yet named, will form a bond with Denzel Washington's embattled on-call vigilante Robert McCall, who will become a father figure of sorts to the young man.
Melissa Leo and Bill Pullman will reprise their roles Susan and Brian Plummer in The Equalizer 2, reports Deadline. The characters, a married retired couple of ex-CIA operatives, first appeared in 2014's The Equalizer in a supporting capacity, helping Denzel Washington's McCall – a former CIA colleague of theirs – collect crucial intelligence on his ruthless Russian mobster quarry. However, details on the scope of their role in The Equalizer 2 are not yet known.
Pedro Pascal is the film's villain, reports Variety. While specifics, such as the name of Pascal's antagonist character, have not been revealed, it's not unreasonable to speculate that, should this sequel somewhat follow the template of the original, Pascal will probably play the leader of a new criminal organization who makes what will prove to be a fatal mistake in blipping the radar of Denzel Washington's Robert McCall's by picking on the wrong downtrodden person.