Features
The Den Of Geek top 20 films of 2017: 20 to 11
We start our film of the year countdown, as we go from numbers 20 to 11...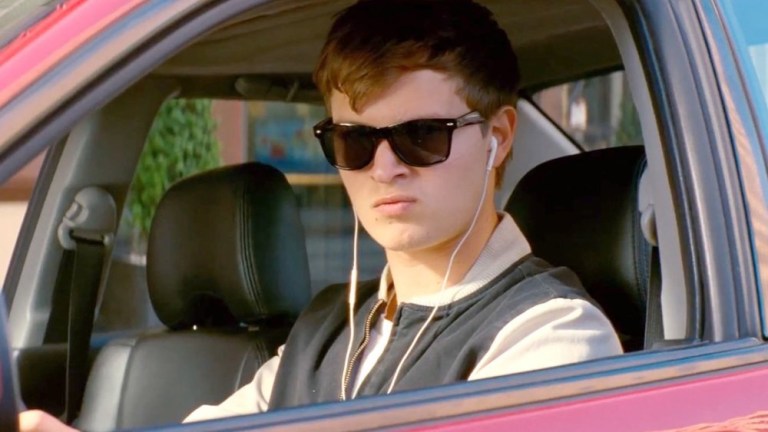 At this time of year, traditions take hold for us. Waiting around the back of Asda for them to stick the 'reduced' labels on the bread. Marauding around coffee shops, trying to find one with a seat next to a power socket. And getting all of our writers to put together their favourite films of the year list.
We duly did this, and fed all of those votes into our ZX Spectrum 128k +2, which diligently weighted said votes, and came up with our annual top 20 countdown of films. Tragically, Geostorm didn't trouble the list, despite Simon's protests. However, over the next week or two, we're going through the films that did. And here's the first part of the countdown, from numbers 20 to 11…
20. Call Me By Your Name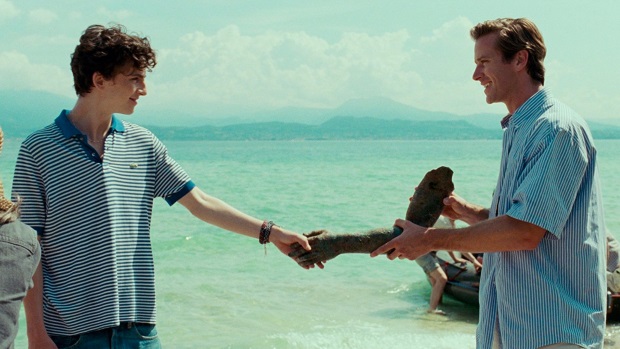 Widely tipped for big Oscar success, but not widely seen by our pool of writers yet (which may explain its comparably low placing on this list) Call Me By Your Name is a drama that's been loved by every writer on our team that's seen it. Armie Hammer and Timothee Chalamet put in superb performances, and director Luca Guadagnino is worth a sneaky quid on for the Best Director Oscar statue. Not that we recommend gambling, of course.
19. John Wick: Chapter Two
Perhaps not the equal of the first film, but there's still something relentlessly pure about seeing Keanu Reeves in the midst of a full throttle action movie. It gets a bit bogged down in plot from time to time, but the film heavily sparks with its expert action sequences. Chapter Three is just over a year away…
18. Toni Erdmann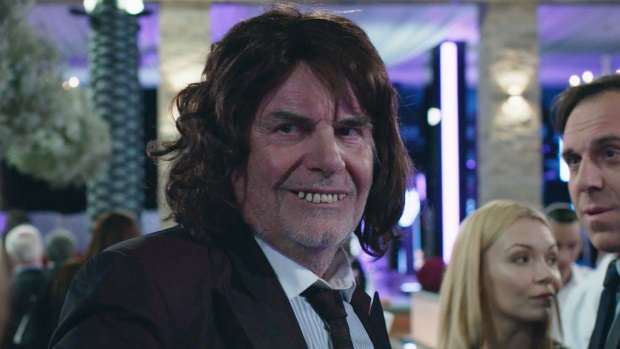 It's unclear whether the Jack Nicholson-headlined American remake will happen, but Maren Ade's Toni Erdmann very firmly belongs in the once seen, never forgotten camp. Much talk before the film's release in the UK was of a near-three hour German comedy, posited as if it was a bad thing. Turns out it was anything but. Acquired taste? Sure. But unlike anything released this year, and all the better for it.
17. Lady Macbeth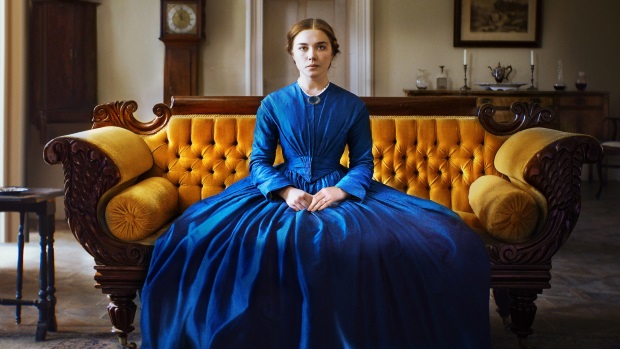 In just 89 minutes, Lady Macbeth proved itself to be one of the breakthrough British movies of the year, topped by a brilliant, brilliant performance from Florence Pugh. Credit too, though, to director William Oldroyd, who has just cause to argue that his film is one of the best directorial debuts of the year. Lady Macbeth can be found as part of the Amazon Video streaming package now too. It's the kind of film that needs and deserves more support to get it noticed. But mainly, watch it because it's ace.
16. Star Wars: The Last Jedi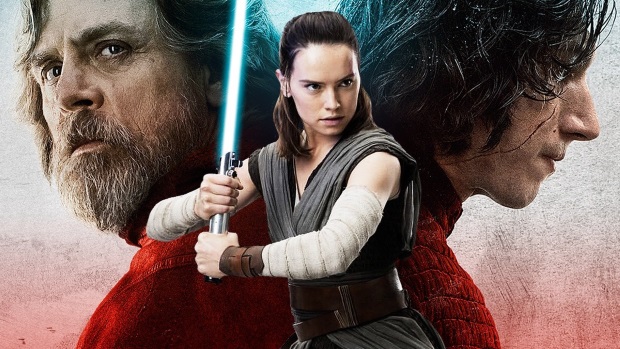 Our film of the year vote deadline was extended to accommodate the latest Star Wars film, but interestingly, whilst it garnered quite a few votes, they tended to be more towards fifth place on individual top fives than in first. Still, Rian Johnson's middle chapter of the latest Star Wars trilogy has plenty going for it, and has sparked more debate than any other blockbuster this year. Even the Porgs seemed to go down well…
15. Brawl In Cell Block 99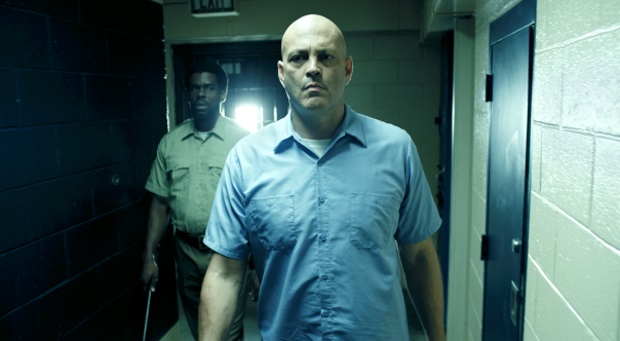 Not widely seen, but S Craig Zahler's astonishing first class B-movie Brawl In Cell Block 99 is some piece of work. Vince Vaughn is astounding in the lead role, as a man forced to turn to a life of crime as they only way to support his wife and child. Circumstance, without spoiling anything more than the title tells you, take a massive turn. The resulting film is incredible, violent, and a worthy companion piece to Zahler's previous movie, the superb western Bone Tomahawk.
14. Guardians Of The Galaxy Vol. 2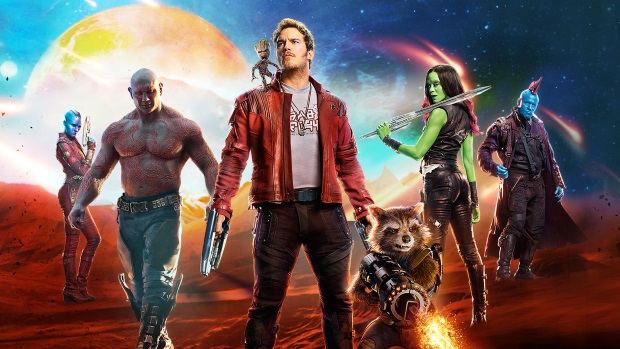 Comfortably one of the funniest films of 2017, and the highest ranking Marvel Studios movie you'll find on this countdown too, Guardians Of The Galaxy Vol. 2 proved a very worthy follow up to the breakthrough original. It's the comedy that scores, with bonus Kurt Russell too. James Gunn deserves immense credit for realising such a bunch of characters on the big screen so well. A real treat of a movie, no matter how you feel about the plot itself…
13. The Death Of Stalin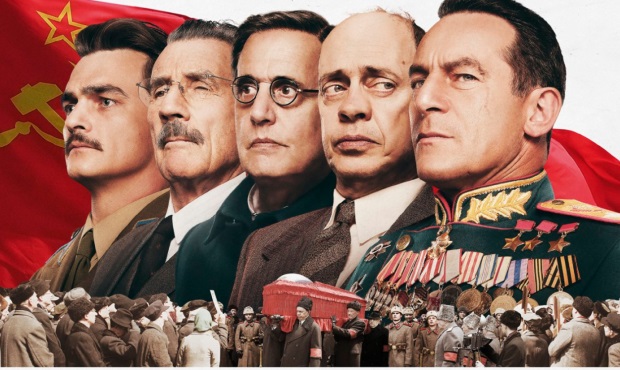 Another comic book movie, but a very, very different one. Armando Ianucci's biting dark comedy mixed – better than any film this year – very hard laughs with very savage moments. In fact, there are, deliberately, parts of The Death Of Stalin that make for very difficult viewing indeed. But it's an excellent film, with standout work from Jason Isaacs (who storms through the film once he makes his entrance) and Simon Russell Beale. A superb film.
12. Baby Driver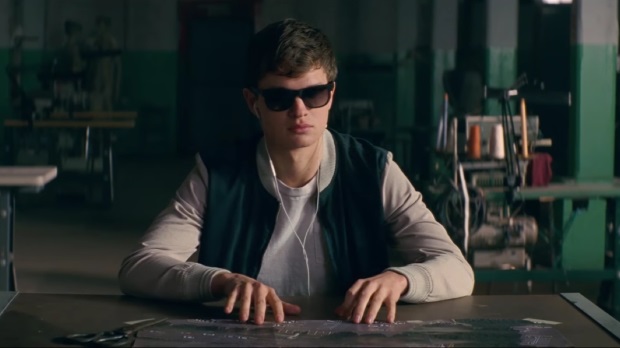 Edgar Wright had Baby Driver in his head for many, many years before he finally took the plunge and pressed ahead with it. We're glad he did. Exquisitely choreographed, he pours his love of music and 70s cinema into a beautifully directed heist film. What's more, the film really crossed over into a mainstream success to, with the movie grossing over $100m at the US box office for a start. Wright is reportedly considering a sequel. Whether he presses ahead or not, this opening chapter is some piece of work.
11. The Florida Project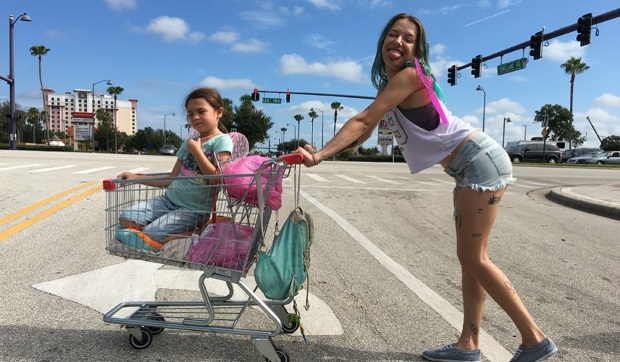 And now arguably the most divisive film on the list. Those who love The Florida Project really love it a lot. Those who don't? Well, we sat in an Odeon Unlimited screening where half the audience groaned as it ended. We loved it, mind: Sean Baker's fluid, haunting story of people living in a motel in the shadow of Florida's theme park business has rattled around our head since the movie abruptly stopped. It's considered a front runner for the Academy Awards in 2018, and – notwithstanding our pre-stated aversion to betting – it's not one we'd wager against.
We'll begin our countdown of our top ten in more detail over the coming days…