News
The Death And Life Of Marsha P. Johnson Trailer Opens LGBT Cold Case
Netflix turns a murder probe into a celebration of the life of a legendary trans activist in The Death And Life Of Marsha P. Johnson.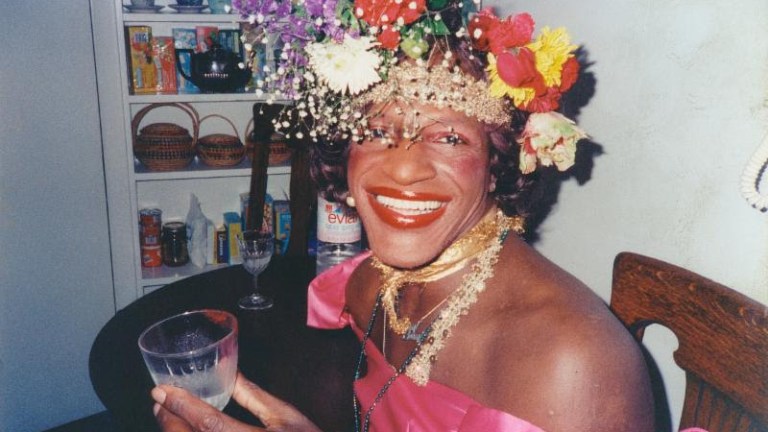 "Marsha P Johnson was the Rosa Parks of the LGBT movement," we are told in the trailer for Netflix's The Death And Life Of Marsha P. Johnson. "Her case has been cold for 25 years." Directed by Oscar nominee David France (How To Survive A Plague) the documentary is a detective story told through interviews, archival history and an activist's lens.
"They're yelling out from their graves for justice," we hear early protesters demand.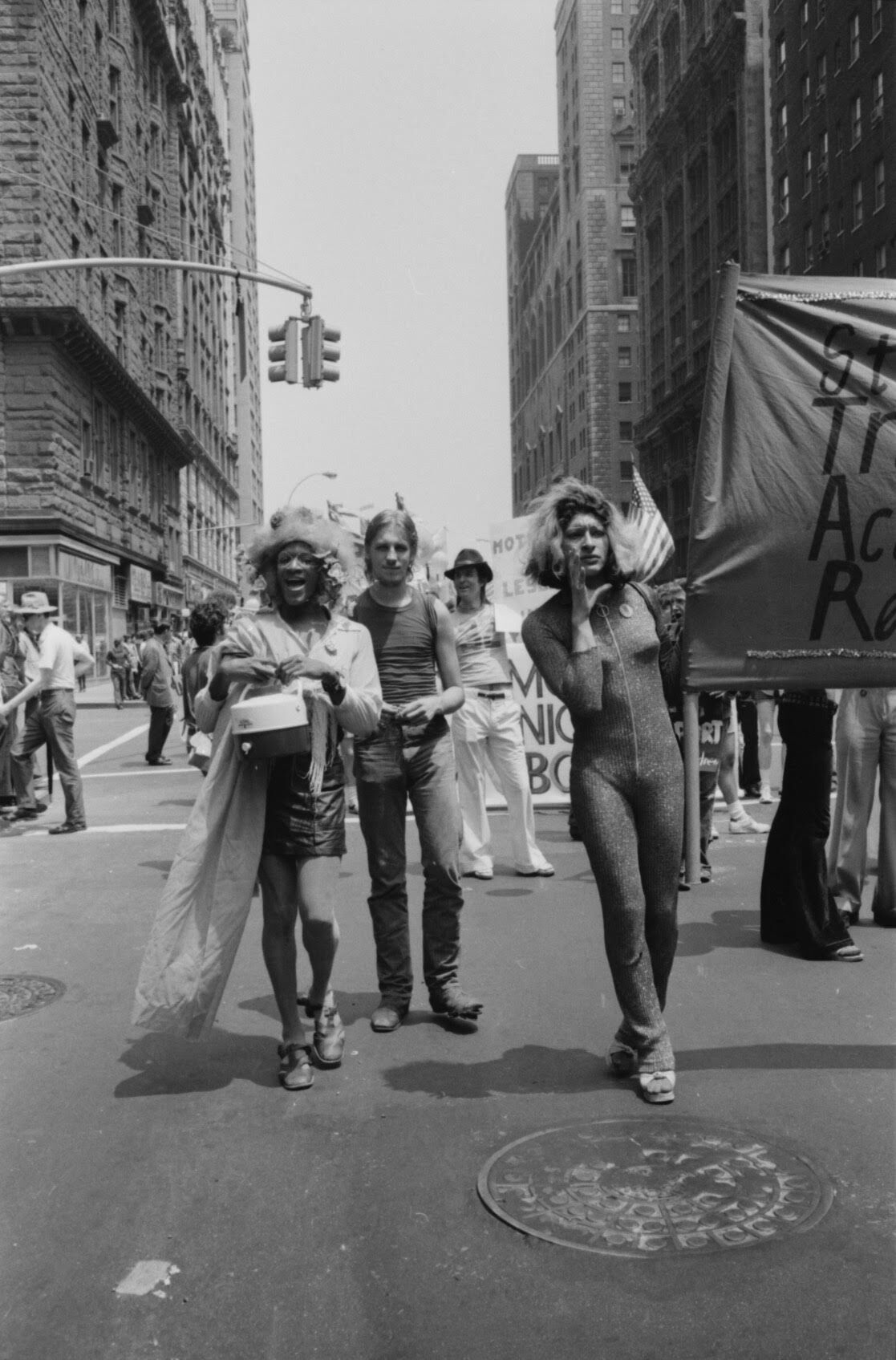 The Death And Life Of Marsha P. Johnson investigates the mystery surrounding the death of the legendary New York "street queen," and at the people in the community who she touched, including legendary rights activist Sylvia Rivera.
"When the beloved, self-described 'street queen' of NY's gay ghetto was found floating in the Hudson River in 1992, the NYPD chalked it up as a suicide and refused to investigate," reads the official synopsis.
"However, many have always questioned this. Having played a pivotal role in the previous year's Stonewall Riots, in 1970, Johnson and fellow trans icon Sylvia Rivera formed the world's first trans-rights organization, STAR (Street Transvestites Action Revolutionaries). And despite their many challenges over the years – homelessness, illness, alcoholism – Marsha and Sylvia ignited a powerful and lasting civil rights movement for gender nonconforming people.

"Now, a quarter century later, at a time of unprecedented visibility and escalating violence in the transgender community, Marsha's old friend and fellow activist Victoria Cruz has taken it upon herself to reexamine what happened to Marsha. 

The Death And Life Of Marsha P. Johnson follows as this champion pursues leads, mobilizes officials, and works to tell the story of Marsha's life, and get to the bottom of Marsha's death."
You can watch the trailer here:
The Death And Life Of Marsha P. Johnson will open in theaters in New York and Los Angeles on October 6.