News
The Dark Tower Movie Undergoing Reshoots
We're still without a trailer for Idris Elba's Dark Tower flick, and reshoots were taking place over the weekend...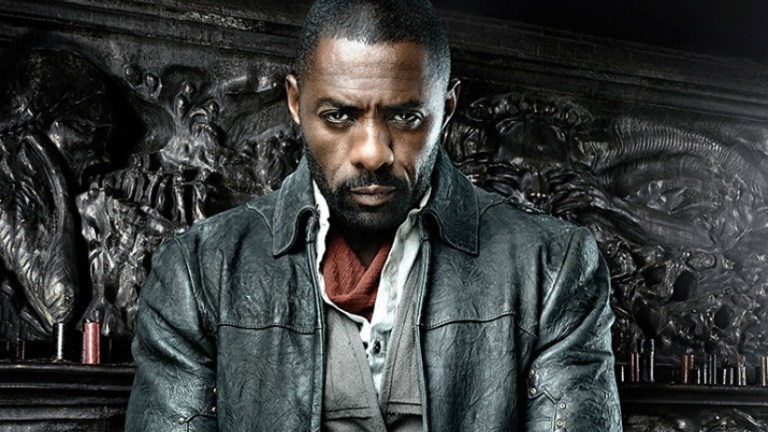 At the back end of last year The Dark Tower movie had its release date pushed back.
Fans of the books (and of Elba) had been eagerly awaiting a new trailer to drop, but in November we were abruptly informed that one would not be forthcoming, and that the movie's release date had in fact been pushed back six months due to the complicated visual effects that were needed to do the project justice.
Four months on from that news and we still don't have a trailer for the film, however we do know that last weekend Elba and the crew were out and about in LA on reshoots.
Meanwhile, Red Carpet News TV recently grabbed a quick interview with Elba's co-star in the film, Katheryn Winnick, who was keen to reassure fans that the movie will be worth the wait.
"What I realized about doing The Dark Tower is that there are die-hard fans out there that absolutely follow the books, know everything about it, are trying to guess what character I play or what kind of story is going to be told. And I know they will not be disappointed."
You can see the rest of that interview segment down there….
Director Nikolaj Arcel (A Royal Affair) is likely to be relieved when The Dark Tower – which also stars Matthew McConaughey as a very bad man indeed, along with Fran Kranz (The Cabin In The Woods) and Jackie Earle Haley (Little Children) – is finally released, and the cards are left to fall where they may.
We'll bring you more as we have it of course, including that mysteriously unavailable trailer…