News
The Dark Knight smashes $300m in record time
Batman's just gone and broken himself another box office record, as The Dark Knight storms past the $300m mark without breaking a sweat...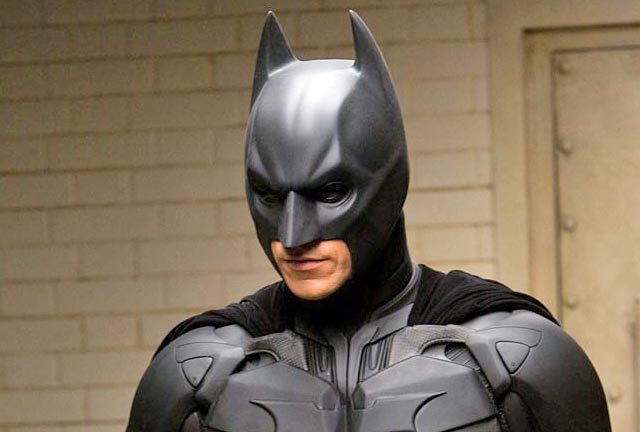 As the weekend box office numbers filter in from the States, the word is that The Dark Knight has taken a staggering $75.6m on its second weekend, which takes its running total to $314.2m. It's the fastest to ever break the $300m barrier, taking a mere ten days to do so. The previous record holder, Pirates of the Caribbean: Dead Man's Chest, managed it in 16 days.
The next target for The Dark Knight will be the $400m barrier, which it's certain to break through, and eclipse the first Spider-man film to become the biggest comic book movie of all time. The Dark Knight is likely to smash $400m at some point next week, and it's got a decent shot at being only the second film ever to gross over $500m in the States. Titanic is the first.
Of the new openers, Will Ferrell's Step Brothers did well with $30m, while the X-Files sequel brought in a disappointing $10.2m.
Our full box office report will follow by Tuesday. Here are the numbers as they stand:
1. The Dark Knight: $75.6 ($314.2m)
2. Step Brothers: $30m (New Entry)
3. Mamma Mia! $17.8m ($62.7m)
4. X-Files: I Want To Believe: $10.2, (New Entry)
5. Journey to the Center of the Earth: $9.4m ($60.2m)
6. Hancock: $8.2m ($206.4m)
7. Wall-E: $6.35m ($195.2m)
8. Hellboy II: $4.9m ($65.9m)
9. Space Chimps: $4.4m ($16m)
10. Wanted: $2.7m ($128.6m)
More on Dark Knight: