News
The Dark Knight Rises: new trailer, new poster
Probably the last trailer for The Dark Knight Rises, plus a brand new IMAX poster too. Find them both here...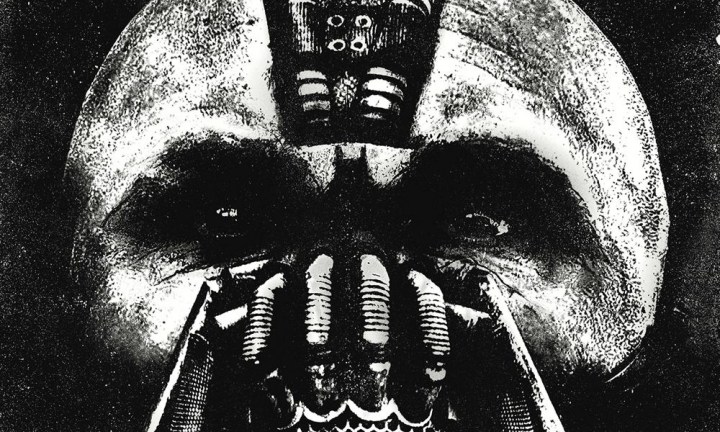 As more word on very, very positive reactions to Christopher Nolan's The Dark Knight Rises filter through, Warner Bros is continuing to push the movie as hard as it can.
Today's new goodies? Well, firstly, there's a new poster for the movie, which you can see right at the bottom. And then there's this new online trailer, which covers a bit of Batman Begins, a bit of The Dark Knight, and then throws in new footage from The Dark Knight Rises.
The film itself lands in nine days from now. We suspect there might be a few more promotional goodies released between now and then…
Follow our Twitter feed for faster news and bad jokes right here. And be our Facebook chum here