News
The Da Vinci Code: The Extended Cut!
How's this for a piece of news you never want to see. It seems Sony are making The Da Vinci Code ever longer…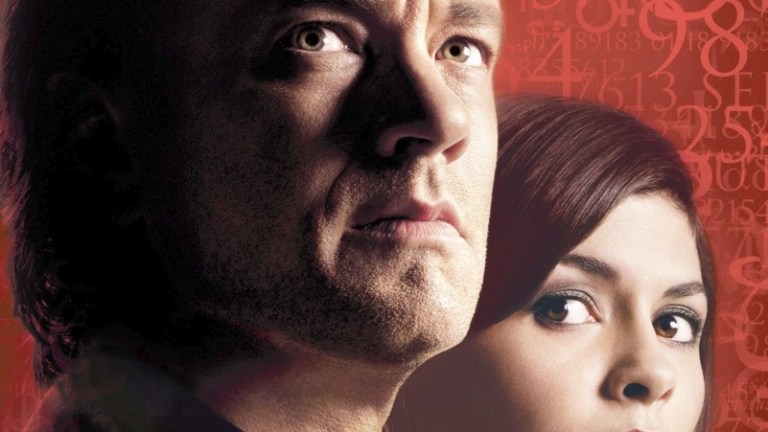 It's fair to say that we, along with many others, were not impressed with The Da Vinci Code movie at all. Rarely has a modern Hollywood blockbuster been so plodding, so boring and so elongated. Seriously: it just seemed to drag on for ever, and very little seemed to happen. The reason everyone ended up talking about Tom Hanks' haircut in the film was that there was quite literally nothing else of interest to discuss.
So it was with some bemusement that we picked up the story that, to tie in to the far more promising big screen adaptation of Angels & Demons that's coming in the next few months (you can see the trailer here), Sony has decided to make the bleedin' film even longer!
According to the website for the film Angels & Demons – which you can find here – a new extended cut of The Da Vinci Code is being released in April. We wonder: what exactly did they leave out that they couldn't squeeze into the bloated running time first time around?
You'll be able to find out shortly, but it left us curious: what are the other needlessly long films that have then been extended further by a longer DVD cut? Suggestions in the comments, please…!