News
The Crow Reboot Release Date Finally Revealed
The Crow reboot with Jason Momoa might finally happen.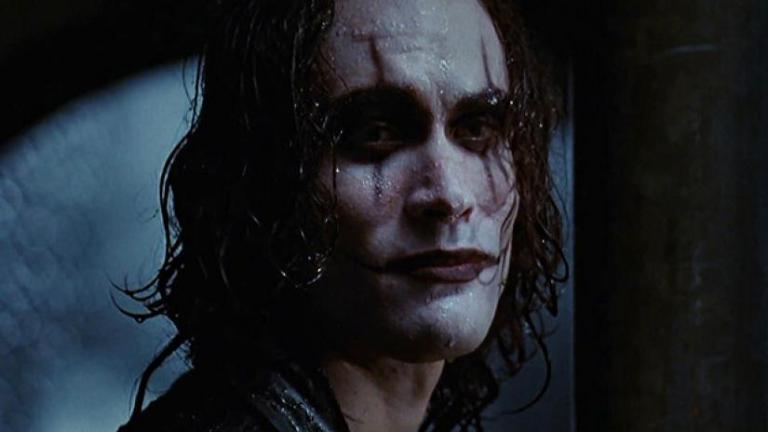 We've nearly lost count of how many would-be iterations of The Crow reboot have come and gone over the last few years. Going back to 2011, names like Bradley Cooper, James McAvoy and Norman Reedus, circled the starring role. However, it finally felt like things were starting to roll when Luke Evans was confirmed to be the lead, until he wasn't. Then Jack Huston was going to wear the make-up, but a "scheduling conflict" did that in. Then, in September 2016, DC's current cinematic Aquaman star Jason Momoa got the role.
Corin Hardy has been attached to direct since 2014, but then he wasn't, but then it turned out he still was, and then, there was trouble with the production company, and then more trouble with the production company. But now Sony is distributing and it looks like Jason Momoa will indeed play the role under director Corin Hardy.
Finally.
So, maybe, just maybe, we're finally going to see Jason Momoa take on The Crow, under director Corin Hardy. Sony has set a release date of October 11, 2019 for the movie. Let's see if it actually happens this time.