News
The Crow Reboot Filming Teased by Jason Momoa
The Crow reboot may finally be re-emerging from development hell...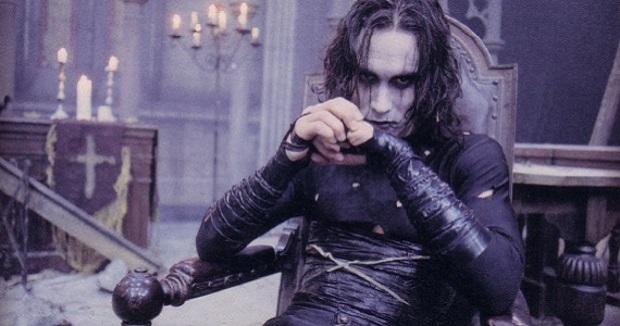 Now going by the name The Crow Reborn, the long-planned reboot of The Crow has been stuck in the Hollywood system for around a decade now. Bradley Cooper and Luke Evans were amongst those who came close to landing the title rule (in Evans' case, he did, before departing the project). And the one constant in recent times has been director Corin Hardy, who himself came back on board after seemingly leaving.
More recently, Jason Momoa landed the title role. And it finally seems as if the movie is closing in on a start date. James O'Barr, the creator of the character, confirmed as much to Screen Geek, noting that pre-production was finally set to begin early next year.
"As of right now, it's slated to start pre-production in February with a very talented British director named Corin Hardy," he declared. "I'm involved in every aspect of the film and working closely with the director."
Jason Momoa seems to be ready…
Whether it actually happens this time remains to be seen. It'd be fair to say we've written a fair few variants of this story over the past ten years, and not a frame of footage has been shot…