News
The Boondock Saints III definitely happening says star
Norman Reedus has provided an update on the third instalment of Troy Duffy's vigilante series whilst promoting The Walking Dead.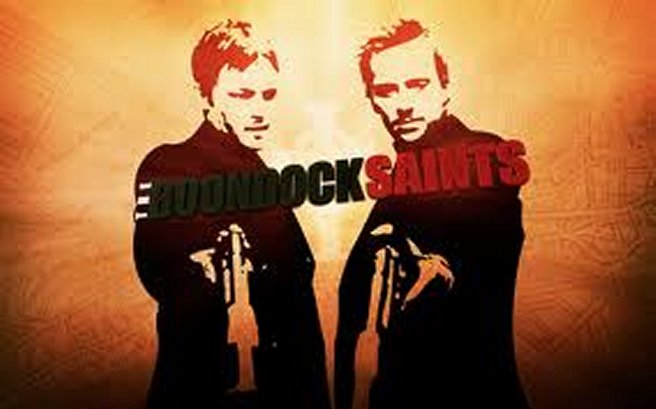 I'd be lying if I said that I didn't find The Boondock Saints movies entertaining, but I recognise that they're both highly flawed and morally dubious pieces of work. Indeed, the best thing to come out of the series is the documentary Overnight, that charts director Troy Duffy's rise and fall (mostly fall) from grace whilst making the first Boondock Saints, and how it went from a highly touted project with some huge names attached to a cult curiosity that had a heavily reduced budget. It's a nice guide for would be filmmakers on how not to play the Hollywood game.
Even with their less than favourable critical reception, and in spite of neither film being particularly successful at the box office, talk of a third instalment has existed for some time, with the most recent rumblings suggesting that a TV series could be on the cards that would explore the brothers McManus dishing out their own brand of vigilante justice on a weekly basis. Yet according to one of the film's stars, Norman Reedus (Daryl on The Walking Dead), a third movie is definitely in the works.
"I'm in L.A. Right now and I'm meeting Sean (Patrick Flannery) and Troy (Duffy) tonight", he said. "I just landed a couple of hours ago and tonight I'm going over to Troy's house with Sean. It's definitely in the works. Look for it. It's gonna be crazy."
You would have thought that Reedus' work on The Walking Dead would take priority given that he's a firm fan favourite on an incredibly popular show, but Duffy maintained last year that his star duo would be prepared to drop everything to return to The Boondock Saints. I find this unlikely, unless something should happen to Reedus' character in the upcoming season of The Walking Dead.