News
The billion dollar Dark Knight?
Could this be the weekend that Batman tops $500m at the US box office? And what does it come to when the international receipts are counted?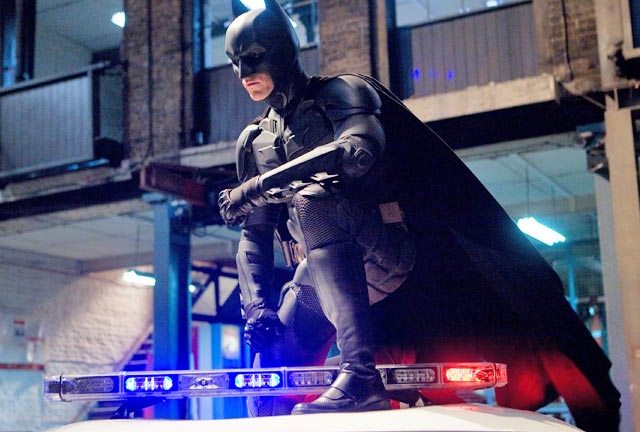 For some weeks now, it's been entirely clear which film was going to walk away with the summer blockbuster crown, with at the time of writing over $150m of distance between The Dark Knight and its nearest competitors at the US box office. So it's just been a case of how many records or ceilings can Batman's latest adventure shatter.
As things stand, it's the second biggest film ever at the American box office, with its take by Thursday 28th August of $493m – in just 42 days – easily moving it ahead of Star Wars: A New Hope (which sits just shy of $461m, including re-releases).
This weekend, then, it stands a chance – albeit in a crowded schedule – of becoming only the second film in history to break the half a billion dollar barrier, and while nobody expects it to get anywhere close now to Titanic's $600m gross, it's going to put some more distance between it and Star Wars by the end of its run. If The Dark Knight doesn't get to $500m this weekend, then it'll happen early next week, and the film may yet pile another $10-15m onto its final total before it heads to DVD (current rumoured release date: 9th December). The amount it makes on DVD and Blu-ray is expeced to fund Christmas parties at Warner Bros for some time to come.
Internationally, meanwhile, The Dark Knight has broken $400m in ticket sales, making more than double the numbers of any Batman film outside of America (according to Variety, $170m is the best one of the films has done before). The UK has proven to be the most lucrative territory for the film outside of America, adding the equivalent of $86m to the pot. A staggering total.
The Dark Knight's full international run should see it break the $1bn total once US and non-US monies are tallied together.
It could be some time before we see a juggernaut of this ilk again…