News
The Bill, and the man missing one DVD from his collection
Can you help one man collect every one of 2400 episodes of The Bill?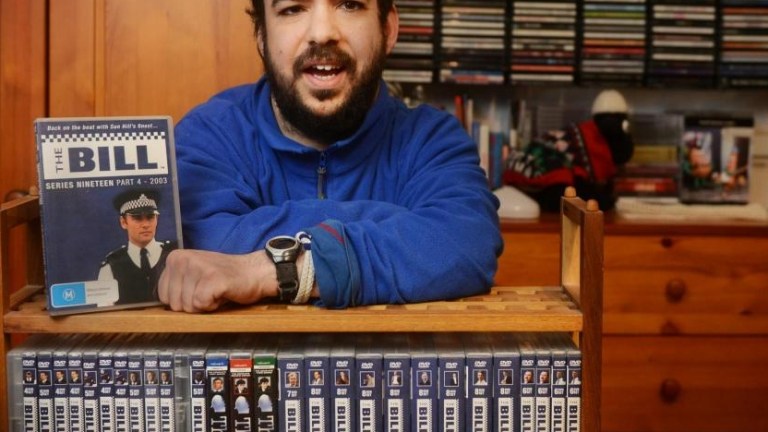 This article comes from Den of Geek UK.
Perhaps we can all relate to this in some way. A man in Oxford has been busy collecting every episode of the now-cancelled TV show The Bill. The ITV police drama totted up 2,400 episodes in all and Abingdon's Russell Highsmith has collected every one. Well, almost every one.
As the Oxford Mail reports, Highsmith is missing a part of series 19 of the show. His collection is effectively missing one DVD box, and despite trawls of charity shops, contacting the distributors and assorted online outlets, he can't complete his collection.
There were 26 series of The Bill produced, and Highsmith needs the discs for series 19 parts one, two and three. The Oxford Mail has asked that anyone who can help get in touch. The reporter concerned, Sophie Grubb, can be contacted on email at sgrubb@nqo.com
Highsmith is aiming to have his collection complete in time for the 40th anniversary of the show in 2024. That gives us, chums, seven years to help Mr Highsmith out. After all, having we all had a piece we're missing from a collection once upon a time?
The original Oxford Mail piece can be found here.
Image credit: Oxford Mail