News
The Batman Solo Movie to Be a "Noir-Driven Detective" Story
Matt Reeves sounds like he has a very specific vision for The Batman solo movie.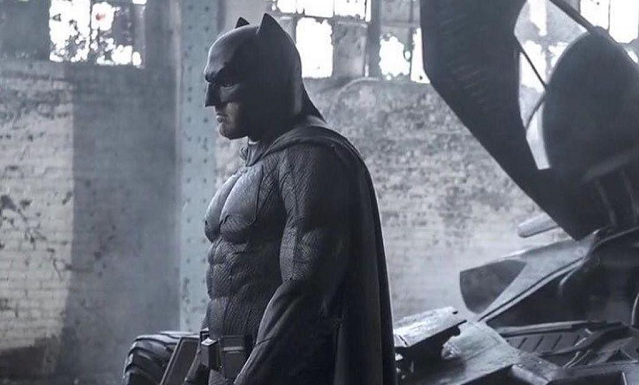 This sounds promising. While promoting War For The Planet of The Apes, Matt Reeves has inevitably been asked some questions about his plans for The Batman solo movie he'll be directing. While that movie still is in the earliest stages (it's currently having its script rewritten), Reeves already seems to have a particular vision in mind.
"I think there's a chance to do an almost noir-driven, detective version of Batman that is point of view driven in a very, very powerful way that is hopefully going to connect you to what's going inside of his head, and inside of his heart," Reeves told New Trailer Buzz.
For a character who is often advertised as "the world's greatest detective" and who got his start in a book called Detective Comics, there hasn't been a whole lot of actual detecting in many of Batman's big screen adventures. What's really exciting, though, is it sounds like Reeves is looking for an angle that doesn't necessarily revolve around Gotham City collapsing around everyone's pointy ears, or Batman taking on a small army of villains.
When you consider the DCEU movies that Batman (and Batman-related characters like Joker and Harley Quinn) have appeared in, plus his next appearance in Justice League, all are so tied up in establishing this new cinematic universe that they kind of let Batman and anyone related to him kind of coast by on recognition. The smartest thing Reeves and the studio could possibly do is tell a smaller story in The Batman. Hopefully they get that chance.
Ben Affleck will return as Bruce Wayne, and the script has gone through a few passes now, with Affleck, Geoff Johns, and Chris Terrio all contributing work. There's no release date currently set.