News
The Batman Solo Movie Looking to Recast Dark Knight
A new report suggests that director Matt Reeves wants a new Batman for his upcoming standalone film...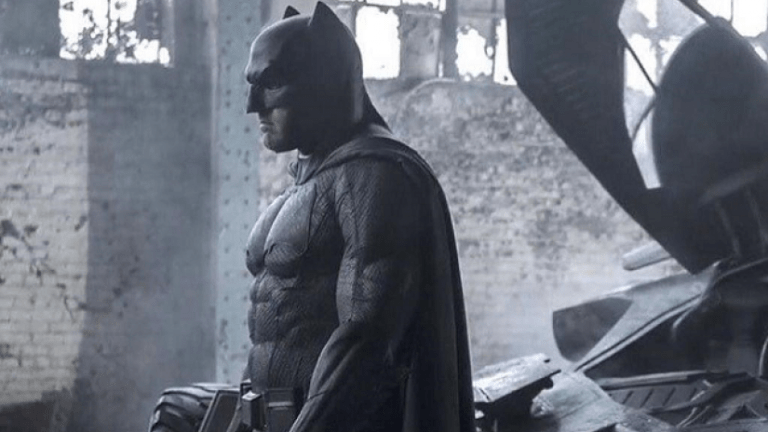 Ben Affleck has given a series of vague-ish answers to questions surrounding his commitment to the future of playing Batman on the big screen. And the reason why may be becoming more apparent.
Affleck is said to have a five-film contract to portray Bruce Wayne/Batman, and Variety reports that it's expected he'll make at least one more appearance. He's expected to appear in the standalone The Flash movie. But according to Variety's sources, the director of the upcoming standalone Batman movie – Matt Reeves – "is said to want to cast the role with fresh talent."
Reeves hasn't said this himself, it's important to note, but it does tie to the ongoing narrative that Affleck is looking to exit the Batman role in the near future. Furthermore, The Batman offers an opportunity to offer a new interpretation of the character again on the big screen, and that's surely a temptation to both Reeves and to Warner Bros.
There's still a chance Ben Affleck will play the role in The Batman, but it doesn't look good. We have more details on this ongoing saga right here. Meanwhile, this movie doesn't even have a release date at the moment.