News
Terminator: Salvation trailer
The new trailer for Terminator 4 has landed. Don't get too excited, though…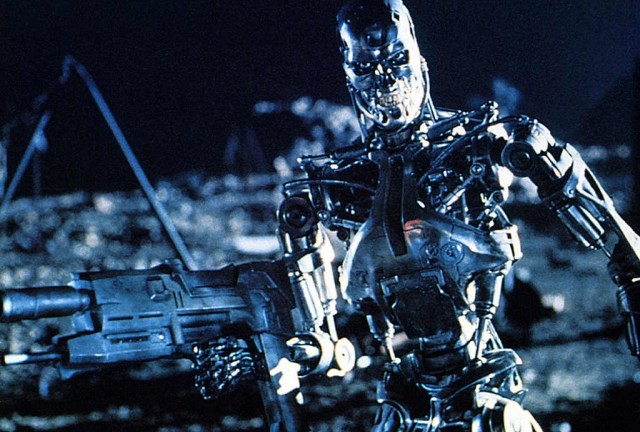 Er, "oh dear" would probably be a good place to start.
It's fair to say that not everyone was overjoyed at the thought of McG directing the fourth film in the Terminator franchise, Terminator: Salvation. Yet we're at a point where The Sarah Connor Chronicles is demonstrating on a weekly basis just how much more room there is in the Terminator universe to explore, and so there's little reason to fear a fourth big screen adventure.
Or is there? For on the basis of this new trailer, there doesn't seem to be much to be excited about at all. It introduces Christian Bale as John Connor, and he adopts his Batman voice to take on the voiceover duties for the trailer too. So we learn that judgment day has happened, but something still isn't right, and it isn't the future that he was warned about.
A quick ET homage later (or was that just us?), and we get Bale snarling about the war he's been fighting all this time, and then a cut to something that looks like it's wandered in from the Transformers movie. Giant robots in a Terminator movie? Hmmm. Was that really what it was all about?
Make your own mind up by clicking on the trailer below. And we can take some solace from the fact that bad trailers have turned into good movies before…