News
Terminator Franchise is "Never Finished" says Schwarzenegger
Arnold Schwarzenegger insists that more Terminator films are on the cards...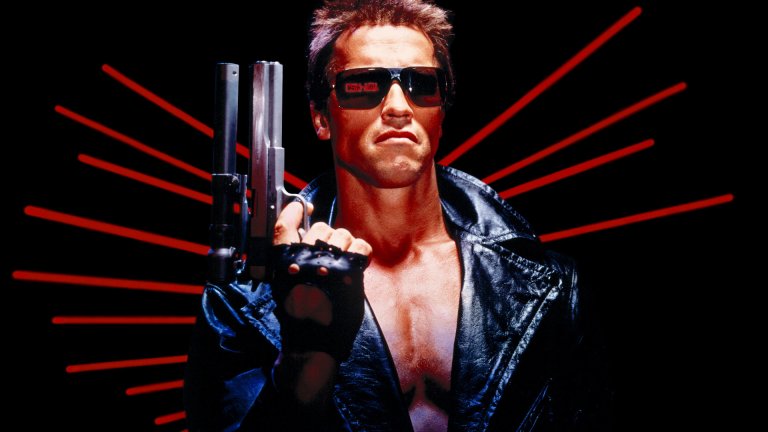 Reports of Arnold Schwarzenegger's departure from the Terminator franchise and stories of its demise are premature, it seems. And that comes from Schwarzenegger himself.
Last month, outlets – including this one  – suggested that Arnold Schwarzenegger had left the Terminator franchise, in the light of Paramount's decision to scrap the Terminator Genisys sequel, and seemingly opt out of making a further Terminator movie altogether.
Following that, David Ellison – producer, and CEO of production company Skydance – was quick to clarify that the Terminator series still had "an incredibly bright future." Even though that future didn't involve Genisys 2.
Instead, it turns out that future may still involve Arnold Schwarzenegger. In a new interview with Fandango, Schwarzenegger said that "I don't want to call it, like, fake news, like the president calls it, but I think people just write things – I have no idea why. Just because Paramount doesn't want to pick up the Terminator franchise, you have 15 other studios willing to do it – that doesn't mean the Terminator franchise is finished, right?"
It does confirm that Paramount is done and dusted with it at least, though. Arnie added that "it just means they are on their way to negotiate with another studio, but I can't give you the details of that. They'll announce that. But, yes, the Terminator franchise is never finished. And remember that after 2018, James Cameron is getting it back, and then it will continue on!"
Schwarzenegger also confirmed his own interest in making another Terminator film.
James Cameron remains involved in developing a sequel, that currently has Deadpool's Tim Miller linked with directing. Cameron won't be helming the next Terminator movie himself though, given that his next half decade is going to be spent making four Avatar sequels.
As we hear more on Terminator 6, we'll let you know…