News
Terminator: Dark Fate – First Reactions Arrive
Terminator: Dark Fate is the best one since T2, apparently.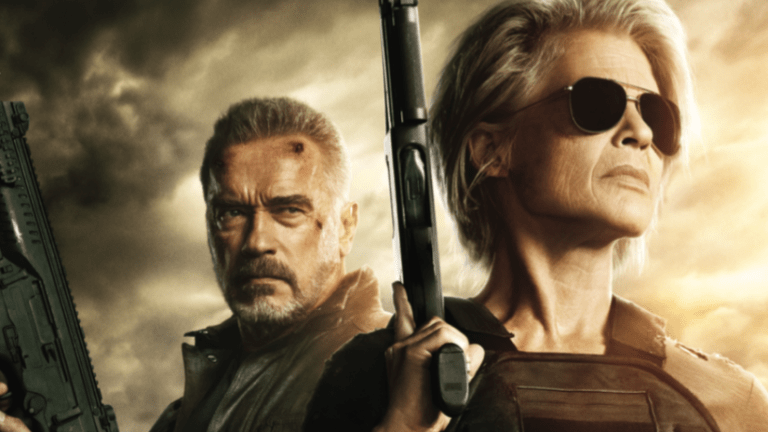 Terminator: Dark Fate will arrive on Nov. 1, and it sees a return to the franchise for original final girl Linda Hamilton and her Judgment Day co-star, Edward Furlong (at least briefly). Deadpool director Tim Miller rose to the challenge of reviving the Terminator series under the watchful eye of producer James Cameron, and the film also has some new blood in the form of Mackenzie Davis, Gabriel Luna, Natalia Reyes, and Diego Boneta.
After Terminator: Salvation and Terminator: Genysis were poorly received – though we maintain it's pretty hard to be mad at a movie about killer robots smashing stuff up for the most part – have Miller, Cameron and Hamilton managed to breathe new life into the series with Dark Fate? According to the first reactions, which have been pouring onto social media, the answer is "yes."
Bearing in mind that we do often see first social reactions straying safely towards the positive, the consensus seems to be that Dark Fate is the best instalment since T2, that bringing Hamilton back affirms that she was the linchpin of the Terminator franchise all along, and that perhaps the sequels made the mistake of assuming it was Arnold Schwarzenegger or the character of John Connor.
Here's an overview of the Dark Fate vibe thus far: