News
Terminator 6: Arnold Schwarzenegger Confirms His Return
Arnold Schwarzenegger will return for Terminator 6, he confirms...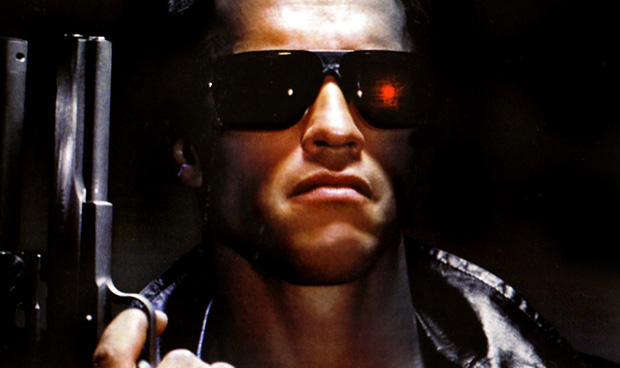 Earlier this year, there was a bit of confusion over the fate of Terminator 6. Paramount removed Terminator: Genisys 2 from its release slate, as plans for a trilogy of films around that particular venture were shelved. No surprise there. Then it was revealed that a new film was being developed, with James Cameron back involved, albeit not directing (he has about 18 Avatar movies, give or take, to shoot). Instead, Deadpool's Tim Miller was recruited to take on directing duties.
But then came a story that Terminator 6 had been cancelled. This was swiftly followed by producer David Ellison teasing that actually, a big announcement was coming, that would be "the continuation of what fans really wanted since T2."
Still, though, there was some confusion as to whether Arnold Schwarzenegger would be involved, or whether his days with the franchise were over.
Turns out that Arnie is still intending to return. Again. In a new interview with Screen, Schwarzenegger confirmed that the film was still happening, and that he'll definitely be involved in it. "It is back," he said to ScreenDaily. "It is moving forward," adding that James Cameron "has some good ideas of how to continue with the franchise. I will be in the movie."
When the movie will appear remains to be seen. As we hear more, we'll pass the information your way.