News
Taron Egerton Won't Be Back for Kingsman 3
Kingsman 3 won't have Eggsy in it, according to Taron Egerton.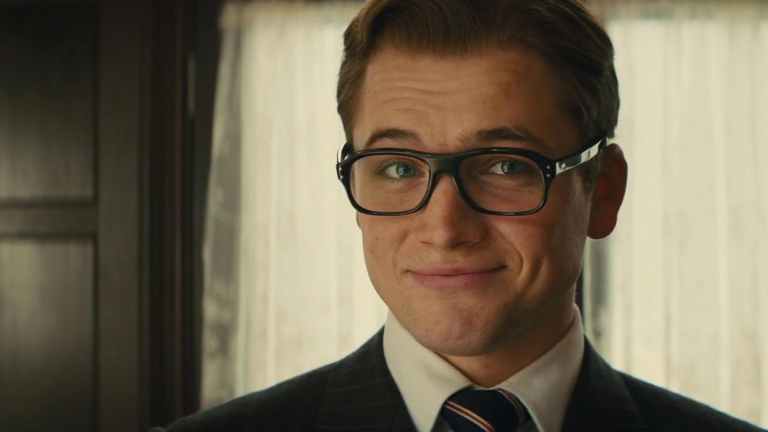 Matthew Vaughn is already in pre-production on Kingsman 3, but he won't be requiring the services of Taron Egerton. 
We've already heard plot rumors that set the next sequel in the past – picking up the origins of the secret intelligent service during WWI – and Egerton has now confirmed that Eggsy won't be involved at all. 
"I'm not in the next Kingsman movie," he told Yahoo News, fairly conclusively, before looking a bit worried that he'd said something he shouldn't have. "I don't know if I'm allowed to tell you… That doesn't mean I won't be a Kingsman ever again. I was with Matthew [Vaughn] as little as a few days ago and spoke to him…We're very much still in business together, it's just that his next journey in that universe doesn't involve me. Which I think is sacrilegious!" 
If Egerton is telling the truth (and this isn't all some elaborate ruse to cover a surprise comeback, a la Colin Firth in Kingsman:The Golden Circle), this does seem to confirm the rumor that the next film will be set in the past. Harris Dickinson and Ralph Fiennes are reportedly on board to star instead of Egerton and Firth – presumably in similar student and teacher roles – possibly in a WWI setting. 
Whatever it's about, Egerton isn't saying – but he's also not ruling out future sequels that see him back in the lead role. "I think [Vaughn's] idea for the new one is incredibly exciting, and I'm sad that I won't be on that journey with him, but it's not the last you've seen of Eggsy. 
Kingsman 3 is set to start filming soon for a November 8, 2019 release.