News
Sweet Tooth: The Conjuring's James Wan to Produce Warner Horror Film
The Conjuring's James Wan teams with Final Destination's Chris Bender to produce Warner Bros. horror film Sweet Tooth.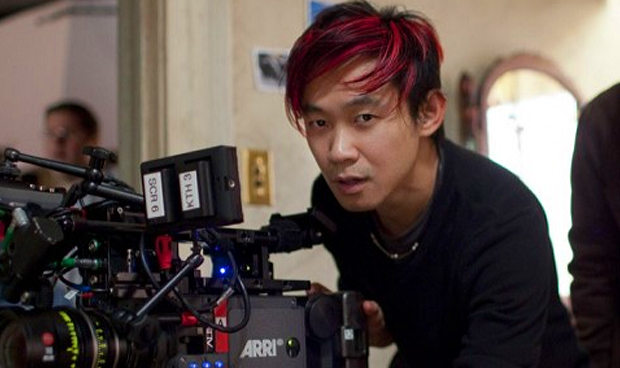 Warner Bros. understandably has a current sweet tooth for horror films, especially with the runaway success of its cinematic adaptation of Stephen King's It, which dominated its September 8 opening weekend with $123.4 million and is a shoo-in for a repeat box office victory this weekend. Consequently, one horror film on the studio's development slate is, appropriately enough, Sweet Tooth, which just nabbed a trio of producers that includes horror visionary James Wan.
Warner subsidiary studio New Line, who are enjoying the success of It, have acquired the rights to Sweet Tooth, a Dutch horror film short, reports THR. The film will have some experienced producers on hand, notably James Wan, the Malaysian moviemaker who redefined the horror genre back in 2004 with his written/directorial breakthrough Saw, later reinvigorated the haunted house genre with The Conjuring series, made an action turn with Furious 7 and will soon direct Warner's DC Comics tentpole offering Aquaman. Wan teams with Chris Bender, a producer who primarily delves in the world of comedy with The Hangover, We're the Millers and American Pie franchises, who's been attached to horror films Rings, (sci-fi-leaning) The Butterfly Effect and Final Destination.
The Sweet Tooth short, which debuted in July at the Montreal Fantasia International Film Festival, centers on a tenement-dwelling woman who, after learning her upstairs neighbors – a mother and two children – have been murdered, starts to hear the monstrous presence of laughing munchkins. Original writer/director Nico van den Brink, a product of the University of Amsterdam and the Netherlands Film Academy, will be retained as director for the big studio-adapted feature. However, his credit on the script will be relegated to a "story by" status, since New Line is looking for a prospectively more experienced screenwriter to expand upon the short's original concept.
New Line's strategy for Sweet Tooth seems noticeably similar to its approach to 2016 horror film Lights Out, an adaptation of a 2013 Swedish short, which retained its original director David F. Sandberg and was made on the cheap for $5 million, eventually grossing $150 million at the box office. As the industry – and its audience – continues to evolve, with lavish surefire hits arriving anemic at the box office more frequently, this low-risk, high-reward approach will likely become more common.
There's no word yet on when we can expect Sweet Tooth.
Read and download the full Den of Geek Special Edition magazine here!