News
Superman casting begins in earnest
The search is now officially on for The Man Of Steel. But what is is that Zack Snyder and Christopher Nolan are looking for?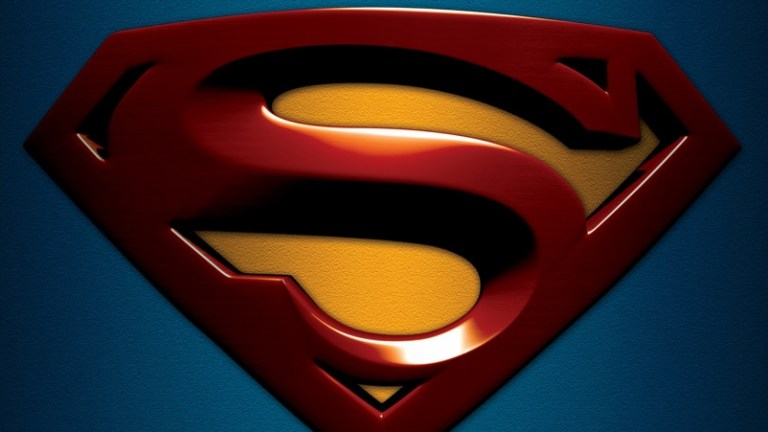 We know who's directing the upcoming reboot of Superman, given that Zack Snyder has been given the job. But the big question now is who's going to filling the blue tights, and taking on the role of The Man Of Steel?
That's just what Snyder, and producer Christopher Nolan, are finding out. For Deadline is reporting that the casting for the new Superman has now begun. And, as is somewhat traditional with Superman casting, it's a relatively unknown actor who appears to be top of the agenda.
It's a "wide net" that Nolan and Snyder are casting, with the article noting that the new Superman is to "be a discovery or on TV but likely someone who isn't well known yet". Furthermore, the actor is likely to be in the 28 to 32 age bracket.
The names that Deadline throws forward as possibles – and this is all speculation right now – include Arnie Hammer (The Social Network, and was once down to play Batman in the planned Justice League film), Joe Manganiello (True Blood) and Ian Somerhalder (The Vampire Diaries).
We're suspecting that Brandon Routh, sadly, isn't on the list, but again, that's guesswork on our part.
You can read the Deadline story here, and let the speculation now properly begin (if it hadn't already…!) Production on the film is set to begin next June…
Follow Den Of Geek on Twitter right here.