News
Super Troopers 2 Trailer and Release Date
All these years later, the time is meow for Super Troopers 2!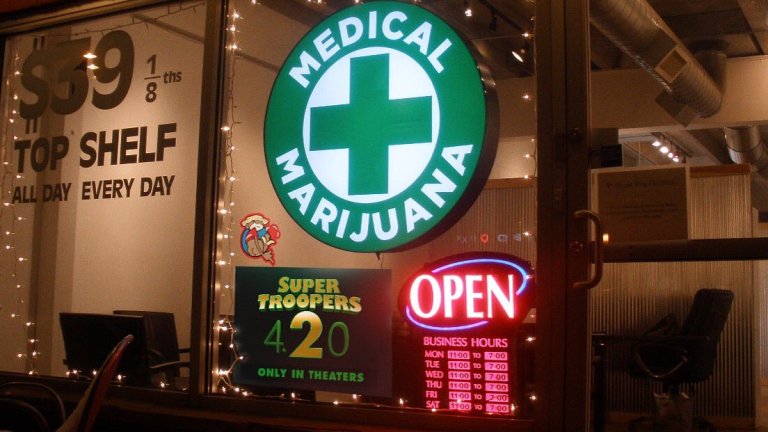 Normally we're pretty wary of the whole "belated sequel" thing. Nobody really asked for or needed Independence Day Resurgence, for example. But on the other hand, Blade Runner 2049 was wonderful, so that helps balance things out.
But then there's Super Troopers 2.
It is an absolute crime that Broken Lizard's 2002 comedy classic Super Troopers isn't considered…well…a comedy classic. If you've seen it, you know and understand. It's just that not enough people did at the time, and a sequel was just a (ahem) pipe dream. But no more! Super Troopers 2 is a reality!
Here's the official synopsis:
Everyone's favorite cops are back (by popular demand) with the long anticipated follow up to the cult comedy classic: Super Troopers 2. When the United States and Canada get into a dispute about the location of the actual border, the Super Troopers – Mac, Thorny, Foster, Rabbit and Farva – are called in to set up a new Highway Patrol station in the contested area. Our heroes quickly revert to their own brand of unconventional police work.  
Thank god for this trailer, which you can watch right meow…
Here's the earlier one, too.
Super Troopers 2
Shave the date, because this one has an appropriate release day of 4/20.