News
Suicide Squad Director Wishes He Made More "Grounded" Movie
If he had it to do over again, David Ayer would have made the Joker the villain of Suicide Squad.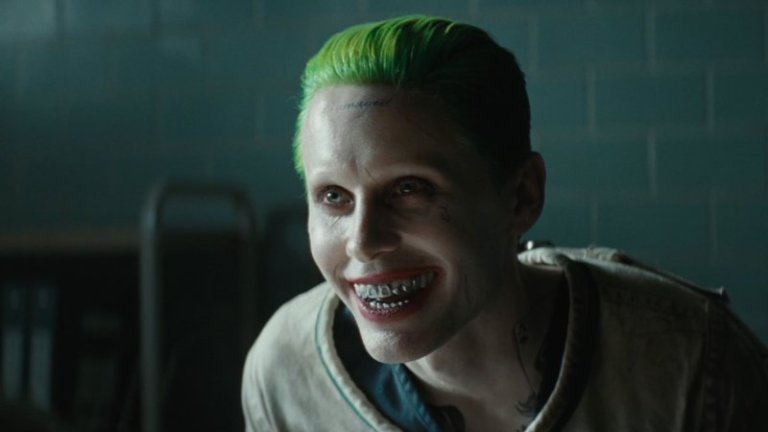 Like everything related to DC superhero movies, Suicide Squad was a divisive movie. Like Batman v Superman: Dawn of Justice, it was wildly successful at the box office, but was met with a lukewarm reception by critics. But even many of the movie's defenders (which included our own David Crow) agree that its villain, the Enchantress, was under-developed, and the movie would have been better served with a climax that relied less on the current blockbuster "sky portal" finale.
After all, the Suicide Squad really came into their own in the late '80s, at the height of Reagan-era action movie mania. The story of a team of supervillains who have to do the government's dirty work is perfectly suited to that kind of aesthetic, and it probably would have saved Warner Bros. a few bucks, too. Suicide Squad's director, David Ayer, responded to a fan on Twitter, and shed some light on what he would do differently if given another chance.
"I'd make Joker the villain and engineer a more grounded story," Mr. Ayer said as part of a longer response about the reception of the film (you can read the whole thing here). The thought of Jared Leto's Joker getting more screen time and some more character development is certainly intriguing, as is the idea that the Squad would have to take down the Joker rather than a mystical threat that seemed like it would have been more at home in a Justice League movie. That particular conflict would have added even more to Margot Robbie's Harley Quinn, the one piece of the movie that pretty much everyone agrees was excellent.
Mr. Ayer would also like you to not get your hopes up, as he ended his response with "and no, there isn't a secret edit of the film with a bunch of Joker scenes hidden in a vault somewhere." Fair enough.