News
Suicide Squad Director Reflects on Negative Reviews
Director David Ayer reflects on Suicide Squad's negative reviews, and being at the heart of a critical backlash.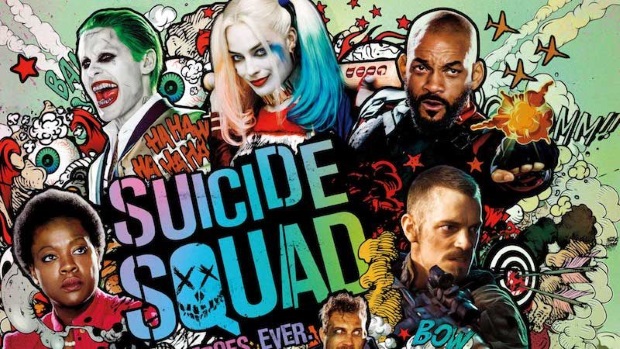 Writer/director David Ayer has had something of a mixed career when it comes to critical reaction. On the one hand, End Of Watch was and is brilliant, and rightly earned hugely positive notices. More recently, his Netflix movie Bright has been hammered, albeit earning enough eyeballs on it to persuade Netflix to greenlight a sequel.
Nothing quite compares to Suicide Squad, though, where Ayer found himself in the midst of a loud critical backlash. Ayer has been reflecting on that time of this life, too.
"It was shit. Yeah, it was shit reviews. I got my throat cut," Mr. Ayer told Entertainment Weekly. "It was a super polarizing movie. Incredibly polarizing. It's like going to the boxing ring and getting knocked out is how it felt. And I had to go into the ring again."
"Directing is a confidence game, because you're selling everyone on something that only exists in your head," he continued. "The actors have to feel that confidence to trust that you know what you're doing, and so does your crew. As a director, you set the tone. Really, it's coming off that movie, I understood the pitfalls, I understood the dangers, I knew where the alligators hide, you know? And so I made damn sure I didn't repeat any mistakes."
On the other hand, it could be worse. He could have had to respond to the Batman v Superman: Dawn of Justice backlash.
Ayer is next set to tackle the aforementioned Bright 2, before likely taking on the Suicide Squad spin-off, Gotham City Sirens. Gavin O'Connor (Warrior) has landed the Suicide Squad 2 job.