News
Suicide Squad: Director David Ayer Reflects on the Movie
Suicide Squad director David Ayer has been talking about the film via his Twitter account...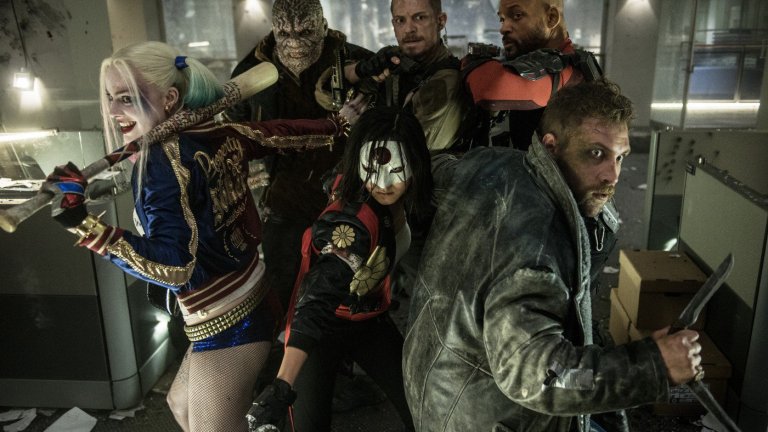 Ahead of the release of his new movie, the big budget Netflix production Bright, starring Will Smith, writer and director David Ayer has taken to his Twitter account to answer questions about his previous venture, the lucrative but maligned Suicide Squad.
Firstly, he's confirmed that rumours of material with Jared Leto being filmed in the Joker costume were just that. While there was a toy concept, it was never planned for the movie…
Furthermore, he also concedes that he made the wrong villain choice for the movie. That, in fact, Jared Leto's Joker should have been the main foe…
On the flipside, he sounds accepting of the film's place in the world, and clearly has a fondness for it…
Ayer isn't directing Suicide Squad 2, though. That job now goes to Gavin O'Connor.
Bright lands on Netflix in December.