News
Suicide Squad 2 Adds Idris Elba as Deadshot
James Gunn's The Suicide Squad has replaced Will Smith with Idris Elba as Deadshot.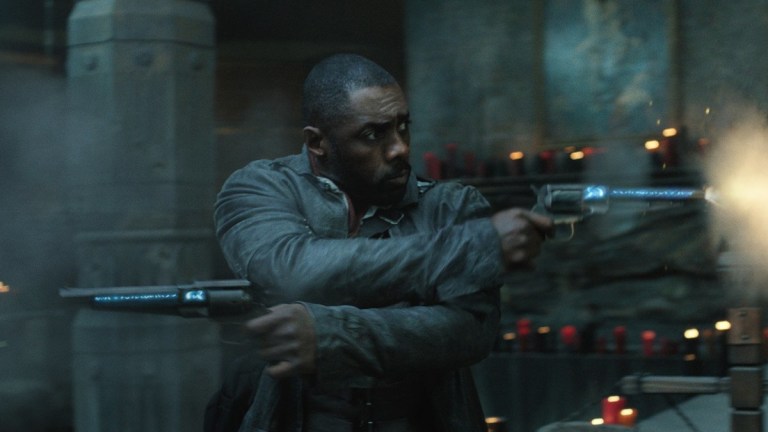 Well, that didn't take long.
Just a week after Will Smith bowed out of Warner Bros' Suicide Squad 2, the James Gunn written-and-directed The Suicide Squad, they've already found their replacement Deadshot. And just in case you were wondering if the star power of this movie would be diminished by Smith's departure, think again, because Variety reports that Idris Elba is stepping into Floyd Lawton's helmet.
No other casting is currently in place for The Suicide Squad, but it is generally believed that the plan was always to see Margot Robbie and Viola Davis reprise their roles as Harley Quinn and Amanda Waller alongside Smith's (now Elba's) Deadshot. With Smith gone, Elba should provide plenty of name recognition to bolster the team. Elba and Gunn now make two MCU alum on Suicide Squad 2 (while Elba's fellow former Asgardian, Zachary Levi, is headlining April's Shazam movie). The Hollywood Reporter has word that Joel Kinnaman also won't return as Rick Flagg, but whether that is because they're looking for a new actor or because the character simply isn't in Gunn's latest draft is unclear as of this writing.
We have some more info on the state of The Suicide Squad right here. We'll see if Robbie's busy schedule, which includes her next turn as Harley Quinn in the currently filming Birds of Prey movie allows her to turn up for Gunn's sequel.