News
Stories for 14 More Transformers Movies Written
Michael Bay confirms that 14 ideas are in place for future Transformers films...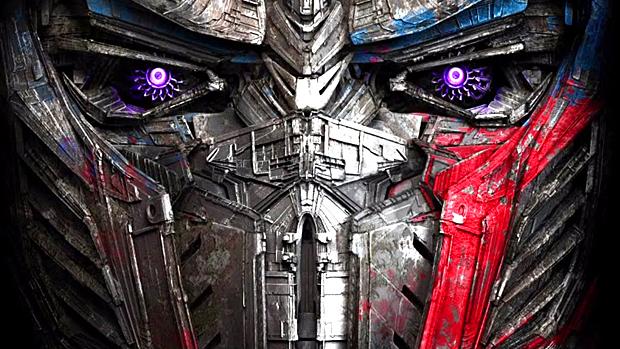 This summer, Michael Bay returns to direct the fifth – and his fifth – live action Transformers movie, Transformers: The Last Knight. The new movie features Mark Wahlberg, Gemma Chan, Laura Haddock, Anthony Hopkins, and John Goodman amongst its cast, and it opens on June 23rd.
Bay has said that this will be his final Transformers movie, and it's also the film where Paramount kickstarts its annual cycle of films in the series. It's the starting gun for the Transformers cinematic universe.
Paramount brought together a writers' room to flesh out ideas for future Transformers movies too, and in an interview with MTV, Bay has revealed that the studio has plenty of potential films in place. "There are 14 stories written and there's good stuff," he said.
He also held the door back open for his own return to directing Transformers films. "I would like to do one of them," he admitted, "a Transformers spin-off." He didn't say which one, but conversely, he was leaving the films behind altogether a few months back.
Next up after Transformers: The Last Knight is the Bumblebee spin-off movie, that Kubo & The Two Strings' Travis Knight is directing. More on all of these as we hear it…