News
Stephen King's It: Director's Cut Coming in 2018
Director Andres Muschietti confirms that a longer version of It will arrive next year...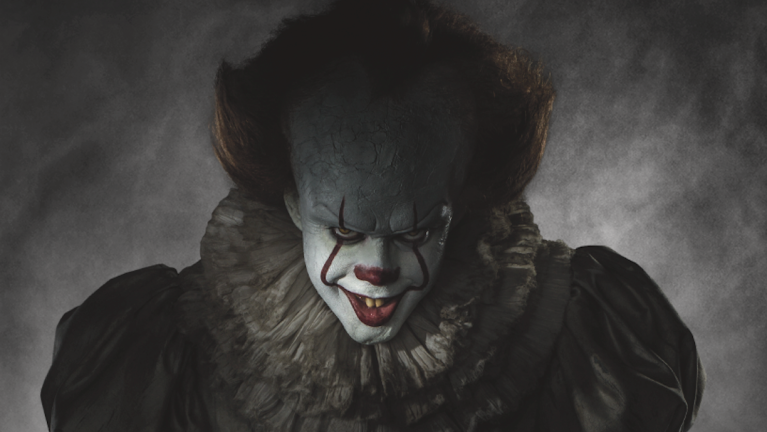 One of the biggest hits of the year, the adaptation of Stephen King's It, directed by Andres Muschietti, is slowly beginning its DVD and Blu-ray roll-out around the world. It's due out next month, but it also looks as though a longer version of the film is on the way.
Around the time of the film's cinema release, a director's cut of the movie was rumored. However, said director's cut is absent from the home release. Bloody Disgusting contacted Muschietti to clarify if the longer version is still in the works. The simple response they got? "Yes, but in a few months."
The new cut is set to be around 15 minutes longer, although you may still be able to get a flavor of it from the disc release. Eleven deleted and extended scenes are included on it.
Here's the extra content you can expect to find on the discs:
Pennywise Lives!: Who and what is Pennywise the Clown? Discover how Bill Skarsgård prepared to portray the primordial creature known as the Eater of Worlds, Eater of Children and the Eternal Child.
The Losers' Club: Get up close and personal with the teenage stars of IT as they bond together during the production, brave their deepest fears and come face-to-face with the demonic Pennywise.
Author of Fear: The Master of Horror unleashes everything you were ever afraid of! Stephen King himself reveals the roots of his best-selling novel, the nature of childhood fear, its effects on his storytelling and the powerful imprint It has made on his own literary universe.
Deleted Scenes: Eleven deleted or extended scenes from the film.
The DVD will just have the deleted scenes.
It: Chapter One released digitally on Dec. 19. It will drop on Blu-ray and DVD on Jan. 9. 
More as we hear it. Andres Muschietti is also set to start filming It: Chapter Two next year as well…