News
Star Wars: The Last Jedi Deleted Scenes Exist
Rian Johnson says there was a lot more filmed for the movie, so hopefully there will Star Wars: The Last Jedi deleted scenes.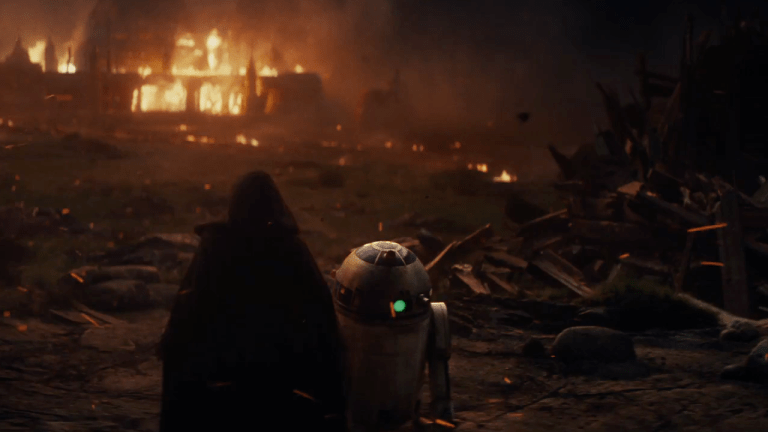 The Last Jedi is a long movie. The longest Star Wars movie ever, as a matter of fact. It has as many potential endings as your average viewing of Return of the King. There's a lot going on.
Now, if you're like me, that's not a problem. I found The Last Jedi to be the most exciting, original, forward-looking Star Wars movie in 30 years, and even I thought it could use a haircut. But it turns out that Rian Johnson left even more of the movie on the cutting room floor, and from the sound of it, we might get to see some deleted scenes in the future.
"We shot a lot," Rian Johnson confessed to Deadline. "Just like any other film, it came together in the edit. The editing is the completion of the writing process. We were not at all precious about this film. We tore it apart. We ripped stuff out. There's going to be a lot of great deleted scenes. I'm not trying to sell Blu-rays here, there are just going to be a lot of deleted scenes."
Even better, it sounds like some of these are actual moments rather than just alternate takes. "And it's not just shots of characters walking down hallways, either," Johnson said. "There are entire sequences that got lifted out of it, which taken on their own are some of my favorite sequences in the movie. But for the good of the whole, they had to come out."
With any luck we'll find out more details as we get closer to a home release. At the moment, Star Wars: The Last Jedi doesn't have a Blu-ray/DVD release date, but we'll be waiting.