News
Star Wars: The Force Awakens – George Lucas on Why Disney Didn't Use His Ideas
George Lucas talks about Star Wars: The Force Awakens and why Disney didn't use his ideas for the new film.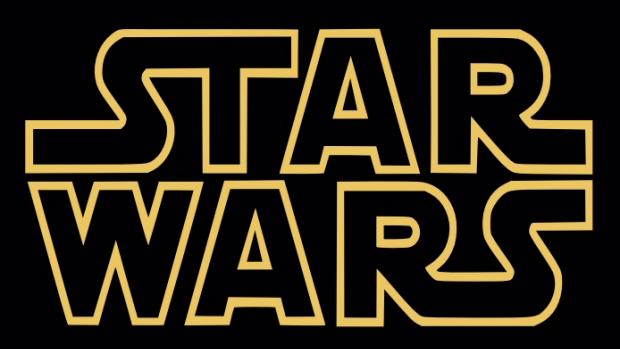 George Lucas, creator of Star Wars, has been talking quite a bit about The Force Awakens and why he decided to sell the rights to Disney and move on to other things. For one thing (as you can read by scrolling down to the earlier story), he didn't like going to work every day and being criticized. I'm guessing he's referring to the Prequels…
In a new interview with CBS, Lucas talked about why he ultimately decided to step away from the franchise. He also talked about why Disney decided to scrap his ideas for the Sequel Trilogy. Check out the interview:
"The issue was ultimately, they looked at the stories and they said, 'We want to make something for the fans,'" Lucas said in the interview. "People don't actually realize it's actually a soap opera and it's all about family problems – it's not about spaceships. So they decided they didn't want to use those stories, they decided they were going to do their own thing so I decided, 'fine…. I'll go my way and I let them go their way.'"
He also said Disney didn't really want him to be a part of the new film, anyway: "They weren't that keen to have me involved anyway. If I get in there I'm just going to cause trouble because they're not going to do what I want them to do, and I don't have the control to do that anymore. All that would do is muck everything up."
The voice in his head seemed to say, "Let go, Lucas," because that's exactly what he did: "When you break up with somebody, the first rule is no phone calls. The second rule, you don't go over to their house and drive by to see what they're doing," he said laughing. "The third one is you don't show up at their coffee shop and say you are going to burn it… You just say 'Nope, gone, history, I'm moving forward.'"
Well said, George. We'll find out if we miss him on Dec. 18 when Star Wars: The Force Awakens lands in theaters.
Original Story 11.19.15:
The new Star Wars movie, Star Wars: The Force Awakens, is the first to be made without much in the way of input from George Lucas. Lucas sold his Lucasfilm company – and the rights to Star Wars – to Disney, of course. That said, he's remained supportive of what J.J. Abrams has been doing with the new film.
In a new video, Lucas starts off quite jocular about the film, with tips such as "there's more to it than just spaceships" and "I'm curious that the Force doesn't get muddled into a bunch of gobbledygook."
But then when asked what character from the series he'd be, he joked "Jar Jar Binks," before touching on something that gives an insight as to just why he sold up.
"You go to make a movie, and all you do is get criticized. And people try to make decisions about what you're going to do before you do it. And it's not much fun. And you can't experiment. You have to do it a certain way. I don't like that. I never did. I started out with experimental films and then I want to go back to experimental films. Of course, nobody wants to see experimental films."
While we're not taking a bullet for the prequels here, the intense level of criticism that Lucas has been subjected to over the years would test most people, we'd argue.
He also confirmed that in the future "I will be directing movies, but not movies generally that will be shown anymore."
Star Wars: The Force Awakens arrives in cinemas on Dec. 18.