News
Star Wars: Summer Announcement for Next Spin-Off Hinted
Lucasfilm boss Kathleen Kennedy suggests confirmation of 2020's Star Wars movie isn't far away...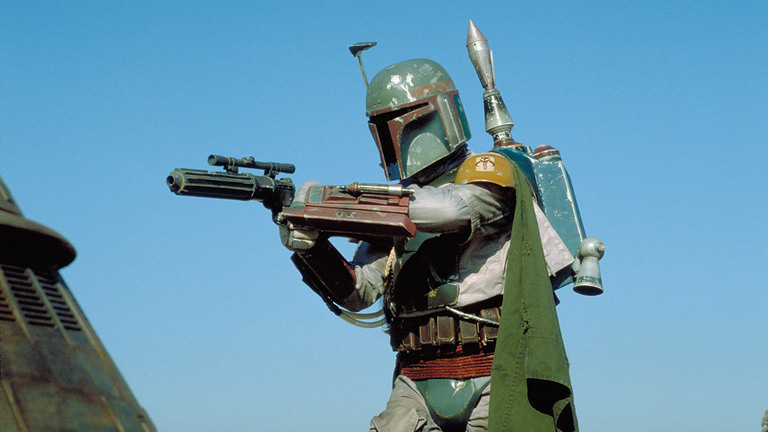 Right now, Lucasfilm has Star Wars: The Last Jedi deep in post-production, ahead of its release this coming December. And filming on the untitled Han Solo spin-off movie continues in London, with Phil Lord and Christopher Miller directing. After that, there's one announced Star Wars film to go, as Colin Trevorrow takes on the directing mantle for Star Wars: Episode IX.
However, it's long been teased that more films are in the works, and 2020 is expected to see the next Star Wars spin-off movie. In an interview with MTV, Lucasfilm boss Kathleen Kennedy has now admitted that the firm is getting close to announcing its plan for the movie.
"I think we're getting close", she said. "My hope would be sometime around the summer" she added, when quizzed when we can expect to hear more. "I never want to predict the creative process because it is its own thing, so we're in the midst of those discussions right now."
Rumors persist that the 2020 film will be a Boba Fett movie. But that may yet be fan wishful thinking. If they stick to that summer announcement plan, Disney has their big D23 event in Los Angeles from July 14-16, so that might be when we'll hear something.
Beyond that, there's then the question as to whether we'll be getting a further trilogy of films. And possibly even a sequel to the young Han Solo feature. As we hear more, we'll, of course, pass the information your way.