News
Star Wars Soundtracks Getting Deluxe Remasters
John Williams' beloved Star Wars scores are being remastered by Disney.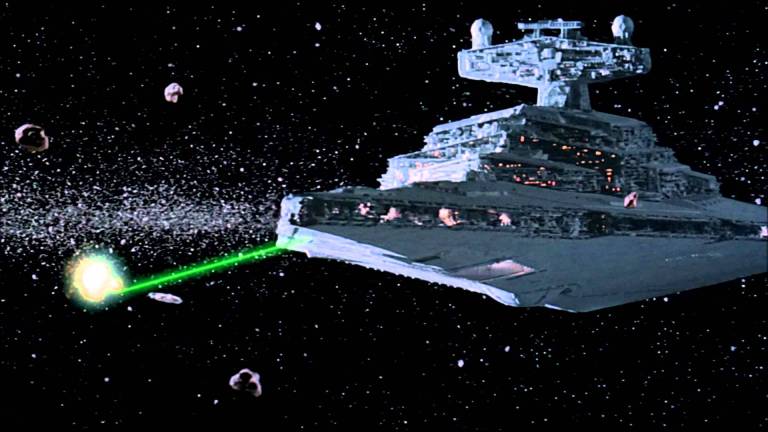 This Star Wars Day (May 4) will bring a particular treat for fans of the music of the galaxy far, far away: Disney is releasing John William's first six scores from the film saga in remastered form. The CD re-release will feature all-new art, according to the announcement on StarWars.com.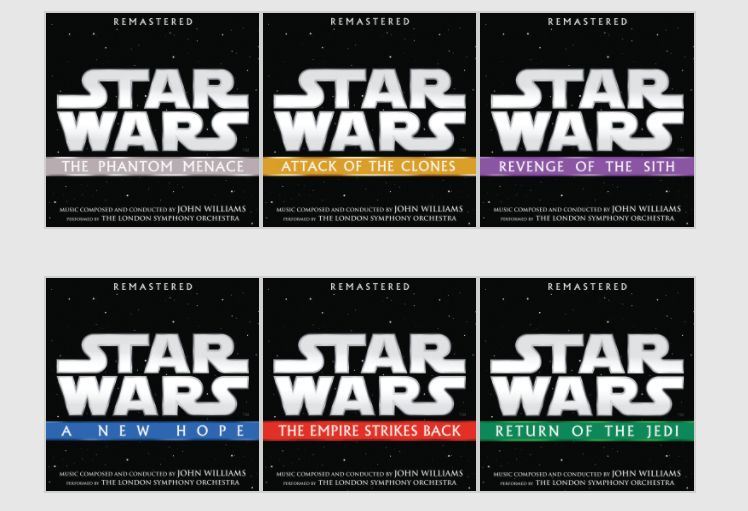 The soundtracks were reconstructed from new hi-resolution (24/192) transfers supervised by Shawn Murphy and Skywalker Sound, and are available for pre-order.
Williams has also scored the first two installments of the Sequel Trilogy. These scores pay homage to the Original Trilogy in pretty big ways, especially The Last Jedi, which features more than a few nods to the original themes from A New Hope. Williams will score his final Star Wars movie in 2019. The composer recently announced that Episode IX will be his final bow with the saga that he helped make the mega-franchise it is today. After all, what would the galaxy far, far away be without the amazing music to accompany all of its space hijinks?
Other composers have already taken on the standalone Star Wars films. Michael Giacchino created the music for Rogue One, which features quite a few exceptional pieces of music, including "The Imperial Suite" and "Your Father Would Be Proud." We can only hope that Giacchino, who has composed a long string of impressive scores of his own, will return for a future installment. As for Powell, we'll see what his take on the Star Wars universe is all about on May 25.