News
Star Wars: Rogue One Creator Has an Idea for a New Standalone Film
Star Wars: Rogue One producer John Knoll is "tinkering" with an idea for a new standalone film.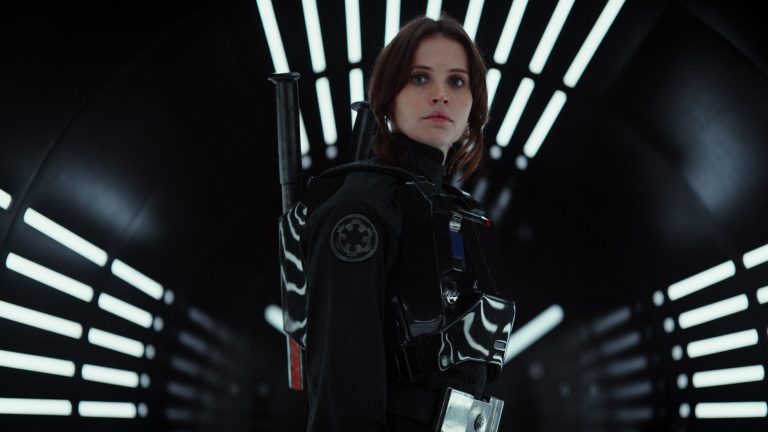 In case you've not heard John Knoll before, he's the producer behind the story of Rogue One: A Star Wars Story – which was actually known as "Destroyer of Worlds" in his earliest story treatments. Well, we know how Knoll's first Star Wars story credit fared with critics and the box office. It's arguably the best Disney era Star Wars movie thus far. It stands to reason that Lucasfilm will be tapping Knoll for more story ideas down the line.
Well, Knoll has just told THR that he's already "tinkering" with a new Star Wars movie idea. Knoll, who is also visual effects supervisor and CCO at ILM, revealed the idea is "maybe 75 percent there. I haven't pitched it to [Lucasfilm president Kathleen Kennedy]. It's another Star Wars thing."
The inevitable pitch might be coming soon, though, as Kennedy recently revealed that Lucasfilm will start planning the next few Star Wars Story movies later this year. That'll happen after the script reading for the upcoming Episode IX. It's safe to say that soon we'll have many, many more movies from the galaxy far, far away in the pipeline.
"There's no reason to think Disney is going to stop wanting to make Star Wars movies if there's quality and there's interest," Knoll reiterated to THR. "It has unlimited potential. It has a huge number of characters, worlds … It's a massive playground."
What might Knoll's new idea involve? That's still a bit of a mystery. We have some ideas for what the next few standalone films should be, but Lucasfilm might have some surprises up its sleeve still. 
We'll keep an eye on Mr. Knoll and report back when we know more!