News
Star Wars: Revenge Of The Sith – The Hilarious Bootleg Dubbed Version
Ever seen Revenge Of The Sith with badly translated Chinese subtitles read out as its audio track?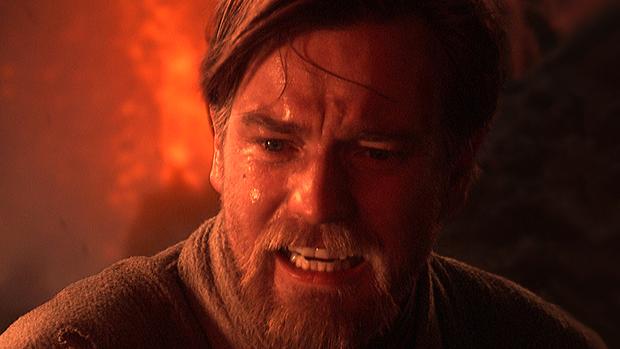 Back in the earlier days of DVD, I used to import lots of Region 3 discs, discovering an awful lot of Eastern horror and genre movies. The discs were a few pounds each, and the price you paid for that was English subtitles that veered, er, on the'creative' side. They were all entirely legal, it's just part of the charm was that the translation sometimes went a bit iffy.
Over on YouTube, somebody by the name of DeathJohnsonMisc/GrarefulDeadpool also seems to be a fan of awry translations, as they've put together a bootleg version of Star Wars Episode III: Revenge Of The Sith, redubbing the film using the original Chinese subtitles for dialogue. It'd be fair to say there are a few pearlers in there, too. It's work they did a year or two back, but it's just come to prominence this week. Shame on us for missing it before.
Here's a taste as to what's in store…
You can find the full version here. It's some piece of work…