News
Star Wars: other characters get their own posters
Look, we're sorry. Courtesy of us and an old copy of Photoshop, some other Star Wars characters get their own fancy posters...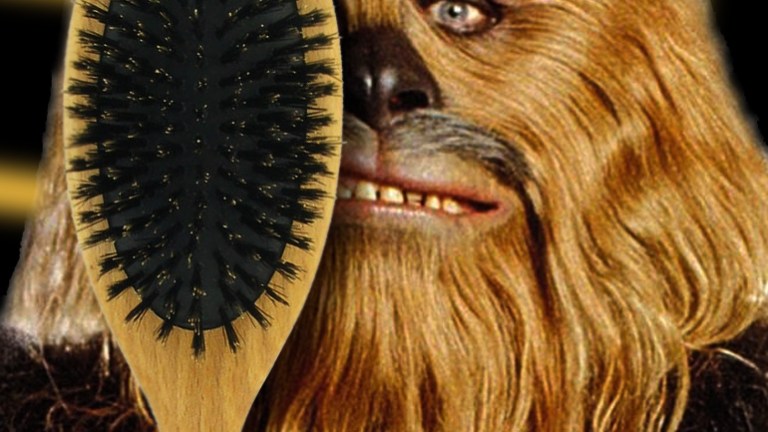 Let's face it, we've all obscured our right eyes with our favourite gadgets at some point, so why should the cast of the Star Wars saga be any different? By now, most of us have seen the shiny character posters for next month's The Force Awakens (and if you haven't, you can feast your eyes here).
While we enjoyed looking at Finn (John Boyega) with his Lightsaber, Han Solo with his Heavy Blaster and Princess Leia with that, er, beam of light she was always so fond of, we couldn't help wondering: what about other characters in the Star Wars universe and their favourite things? Didn't Chewbacca feel a bit left out of all the marketing hoopla? What would Grand Moff Tarkin make of all this posing?
As a result, we've fired up our ancient copy of Photoshop and brought you these. Look, we know. It won't happen again.
Star Wars: The Force Awakens is out in UK cinemas on the 17th December.