News
Star Wars: Kathleen Kennedy to Remain Lucasfilm President Through 2021
Kathleen Kennedy isn't going anywhere! She will remain Lucasfilm president through at least 2021.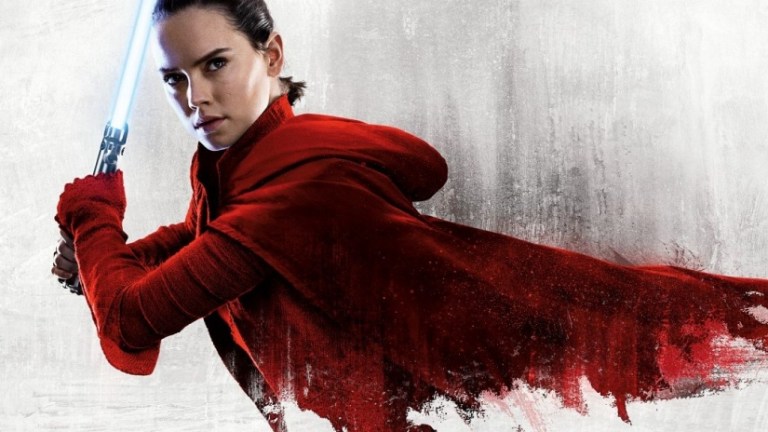 Kathleen Kennedy will continue in her role as Lucasfilm president for at least three more years through 2021, according to THR. Indeed, with one swift stroke of the pen, Kennedy has struck down the small contingent of Star Wars fans who have demanded her resignation since she took over as head of Lucasfilm.
While Kennedy's time as Lucasfilm president has come with some drama behind the scenes, including the exit of Solo directors Phil Lord and Chris Miller and Episode IX director Colin Trevorrow, not to mention replacing Gareth Edwards and Josh Trank as the directors of Rogue One and the Boba Fett movie respectively, those headlines have been eclipsed by the massive box office success of the Disney era Star Wars movies. Despite Solo's notably poor performance last May, Kennedy's Star Wars movies have collectively earned almost $4.5 billion at the global box office. It's not all that surprising that Disney wants to keep Kennedy around.
Next up on Kennedy's list is getting Episode IX ready for its December 2019 release date. No other movies have been given a firm spot on the Star Wars release schedule beyond the last installment in the Skywalker saga, but there are other projects in development, including a new trilogy being developed by The Last Jedi director Rian Johnson and a series of films from Game of Thrones creator D.B. Weiss and David Benioff. 
While Disney head Bob Iger recently said that fans should expect a slowdown in the production of new Star Wars movies, the franchise is poised to make a bigger jump into television than ever before. Not only is a new animated series, Star Wars Resistance, set to premiere on The Disney Channel in October, but there's also a live-action series from Jon Favreau on the way as well as a new season of The Clone Wars set to premiere on Disney's upcoming streaming service.