News
Star Wars: New Film to Be Directed by Game of Thrones Creators
The creators of Game of Thrones, David Benioff and D.B. Weiss, will direct, write, and produce the next Star Wars movie in 2022.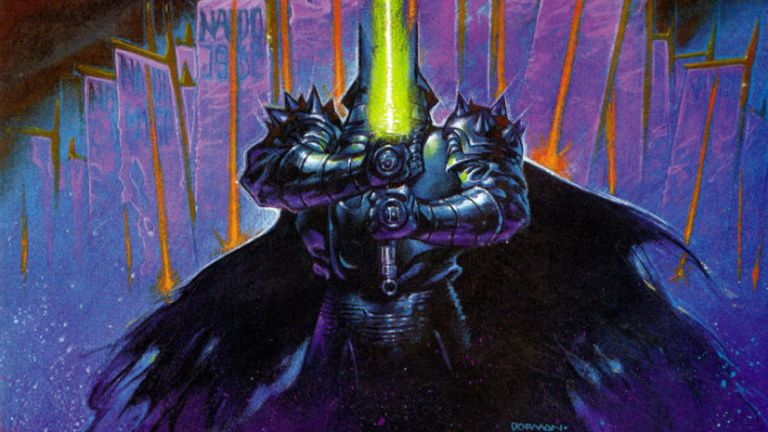 The next Star Wars installment after Episode IX isn't due out until Dec. 2022, but it has its directors in place. Game of Thrones creators David Benioff and D.B. Weiss will not only write and produce the movie, which is the first in a series of films being developed by the duo, according to StarWars.com, but will also direct the new installment per a report from Deadline.
It's unclear if the Benioff/Weiss movie is part of a trilogy, although the 2022 film will be followed up by installments in 2024 and 2026. The Thrones duo isn't the only team hard at work on new Star Wars movies, though. The Last Jedi director Rian Johnson is also developing a new trilogy that we've heard even less about in the years since it was first announced in late 2017. What we do know, according to the original announcement on StarWars.com, is that the Benioff and Weiss movies will be separate from the main saga and Johnson's trilogy. According to Deadline, there are currently "half a dozen Star Wars films in various stages of development."
It's also important to note that Lucasfilm didn't say "trilogy" in the original announcement, in this case, meaning that there's no set length for Benioff and Weiss' Star Wars project. This is certainly a first for the franchise, which has so far preferred trilogies and standalones. This may very well turn out to be a trilogy, but it's just interesting that that wording wasn't used here. 
"David and Dan are some of the best storytellers working today," said Kathleen Kennedy, president of Lucasfilm, in a press release. "Their command of complex characters, depth of story and richness of mythology will break new ground and boldly push Star Wars in ways I find incredibly exciting."
"In the summer of 1977 we traveled to a galaxy far, far away, and we've been dreaming of it ever since," Benioff and Weiss said in a joint statement. "We are honored by the opportunity, a little terrified by the responsibility, and so excited to get started as soon as the final season of Game of Thrones is complete."
We'll keep you updated as we hear more this new Star Wars movie. Until then, check out the complete Star Wars movie and TV release calendar!