News
Star Wars: Episode VIII News – Casting Shortlist Includes Tatiana Maslany
Star Wars: Episode VIII is starting to pull together its cast. Here's everything we know.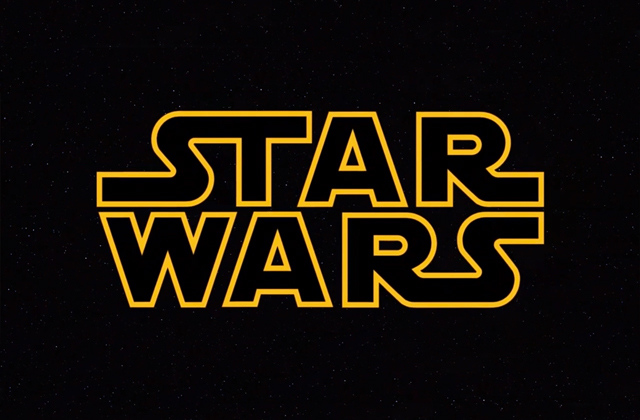 While negotiations are ongoing to get Benicio del Toro to play a villain in Star Wars: Episode VIII, there's a trio of females being eyed for a key role in the movie, and there are some fan favorites involved.
Gina Rodriguez (Jane the Virgin), Tatiana Maslany (Orphan Black), and Olivia Cooke (Me and Earl and the Dying Girl) are all "top contenders" for a "new female lead" according to The Wrap. It seems that we're still fairly early in the casting process, though.
Ms. Maslany's name initially surfaced in connection with Star Wars: Rogue One, but nothing materialized.
Star Wars Episode VIII Director
Rian Johnson is directing Star Wars: Episode VIII, and we'd like to remind everyone that he confirmed that news via his Twitter account in the best possible way, with a clip from, of all movies, The Right Stuff. Nice touch.
— Rian Johnson (@rianjohnson)
June 20, 2014
Looper was an exceptional piece of science fiction, and Johnson certainly fits the mold of some of the other smart young directors that Disney has tapped for Star Wars films, like Gareth Edwards (Godzilla) and Colin Trevorrow (Jurassic World). 
Star Wars Episode VIII Release Date
Star Wars: Episode VIII will be released on May 26th, 2017. We have the complete schedule of upcoming Star Wars movies right here.